View Theoris Case Studies & Solution Briefs
Unveiling Our Expertise in Application Development, App Maintenance, Data Migration, Data Visualization, and Cloud Strategy
We thrive on collaboration, working closely with our clients to create tailored IT and data solutions that precisely align with their business needs and objectives. Explore our collection of Theoris case studies and discover some of our most remarkable projects, showcasing our expertise in a wide range of services, including data management, business intelligence and data strategy, data visualization, application development, app maintenance and support, cloud strategy, and IT project management.
Prepare to be captivated as we delve into each client's unique challenges, unveiling the innovative solutions we crafted, and revealing the impressive outcomes achieved. Whether it's leveraging advanced data visualization techniques, conducting intricate data analysis, or delivering real-time data insights, our case studies will keep you on the edge of your seat.
Data Management | Data + Visualization
Data Quality and Data Migration are becoming increasingly important in today's competitive business landscape. Theoris can design, build and deploy high-performance, reliable, secure, and easy-to-manage database solutions for sharing information in the most demanding businesses. Our experts bring business advantages and improved decision-making to all levels of your organization through scalable business solutions, powerful data warehousing, and data movement.
A company's business processes and procedures are unique and specifically built to optimize efficiencies and provide market share growth. This process should not be changed to accommodate a packaged solution. Theoris specializes in the design and development of full-cycle, cost-effective, custom application solutions that are built specifically to fit within our client's unique vision.
Job Costing and Tracking (JCAT) Application
•  Technologies: C#, JavaScript, HTML, CSS, .Net MVC 3
•  Industry: Manufacturing
Theoris Solutions designed, developed, and implemented a custom software application for a client that tracks job flow and costs; allowing the Lafayette, IN manufacturing company to stay ahead of the competition by continuing to deliver their products on time and under budget.
Home Healthcare Enterprise System
•  Technologies: PHP, Postgres SQL, JavaScript
•  Industry: Healthcare
The company outgrew its systems and needed to upgrade. The current system required too much oversight. Their implementation timeframe was tight. The client had 200 customers and had to manually export all information from the old system, thus a mapping and migration strategy had to be created.
Portfolio Management Application
•  Technologies: C#, .NET Core JavaScript, SQL, SQL Server, Microservices
•  Industry: Financial
Theoris assisted both with the support of the legacy system and supported the client with migration from Mainframe to .NET Core and ongoing application maintenance and support for 3 large Portfolio Management Applications in the financial industry.
There are two main levels of website development of which most companies specialize in only one level (front-end or back-end). The Theoris team provides full service website development for both front-end and back-end creation. Whether it is a custom database solution, e-commerce site, or brochure page, our team can develop a site perfectly suited for our client's needs.
Foreign Language Website Project
•  Industry: Law Firm
As one of only 26 US-based firms licensed to practice in China, the client identified a need to extend the scope of its website. The approach used by the firm to develop a website using internal resources prior to Theoris' involvement was unsuccessfully deployed.
Web Application eCommerce Site
•  Technologies: PHP, HTML, CSS, jQuery, AJAX
•  Industry: Internet of Things
Entrepreneurial start-up devised a paint by number concept to transform digital photographs into paint by number canvases, allowing consumers to create paintings using up to 10 colors. The project's first phase developed photo-processing software followed by a second phase to accept payments for digital transactions.
Design and development of full-cycle, cost-effective, custom solutions. Whether public cloud, private cloud or hybrid cloud, we partner with you to understand your objectives. Our expertise with Amazon Web Services (AWS), Microsoft Azure enables us to design the best solution. Discover more about our cloud strategy solutions.
Premium Reporting Portal
•  Technologies: Java 11 (w/ Spring framework), React 16.8 (w/ Redux), Azure App Services, Azure SQL Server
•  Industry: Insurance (Large Fleet / Trucking)
The client was experiencing significant overhead in several areas in part due to Excel spreadsheets and manual communication to manage premium collection for the company. This involved manually tracking individual monthly premium due dates and amounts in Excel and sending individual emails when insureds were due or delinquent.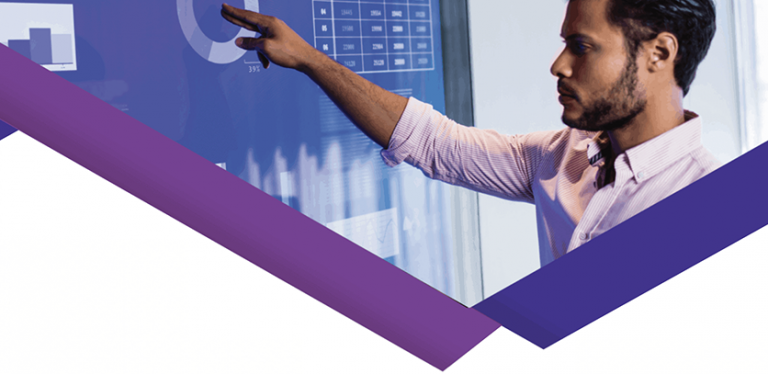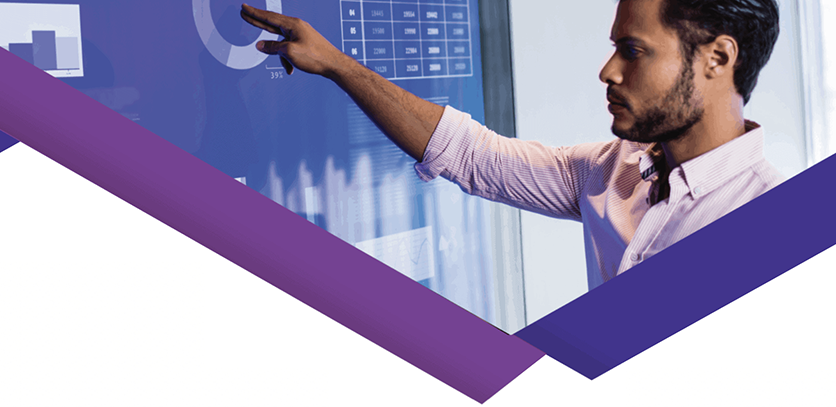 Data Analytics Consulting
•  Technologies: Enterprise Data Warehouse
•  Industry: Energy Market Operations
The client wanted credible and timely information to assure the reliability of a key North American power grid region. An explosion of big data and an outdated data warehouse meant in-house data experts couldn't service the quickly rising backlog of analytical development projects or support the organization's need to deploy self-service data analysis.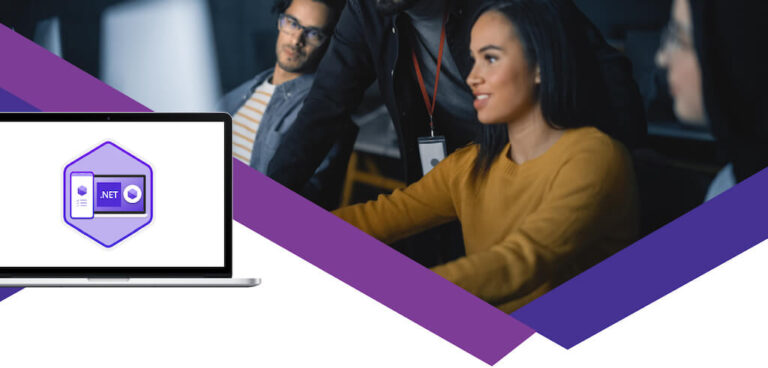 Customized On-The-Job (OTJ) Training Program
•  Solution Type:
 Strategy & Operational Excellence
•  Industry:
 Financial A financial industry client sought skilled .NET technical talent for their IT applications environment. Theoris, an IT solutions provider, designed a customized on-the-job (OTJ) training program to address this challenge. The program included recruitment and mentoring, targeted training, and holistic development.
READ MORE >>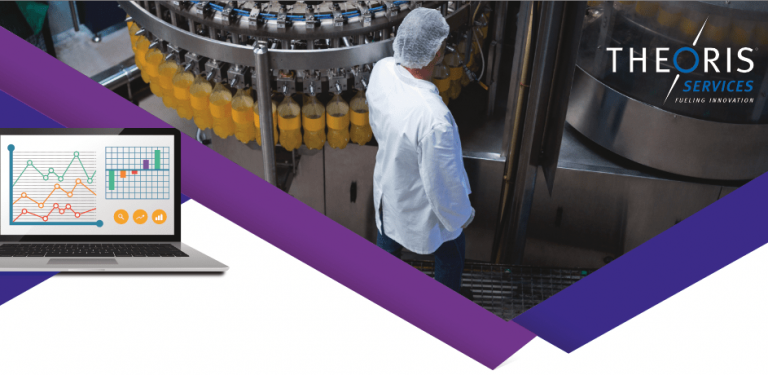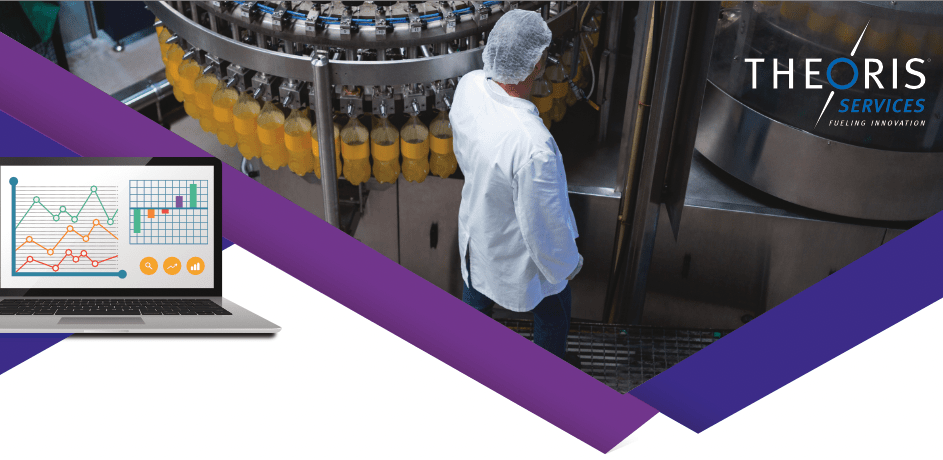 Process And Staffing Review
•  Solution Type: Documentation
•  Industry: General Manufacturing
Our client has several concerns about process efficiencies, speed-to-market improvements, and resource/knowledge retention for the New Product Development team (NPD). There is also a desire to reduce delivery time while maintaining or potentially improving current high-quality and operational challenges regarding knowledge retention and the impact of losing institutional knowledge when engineering resources exit.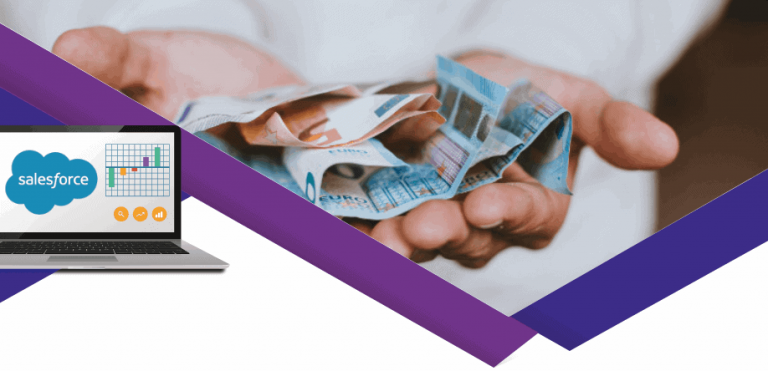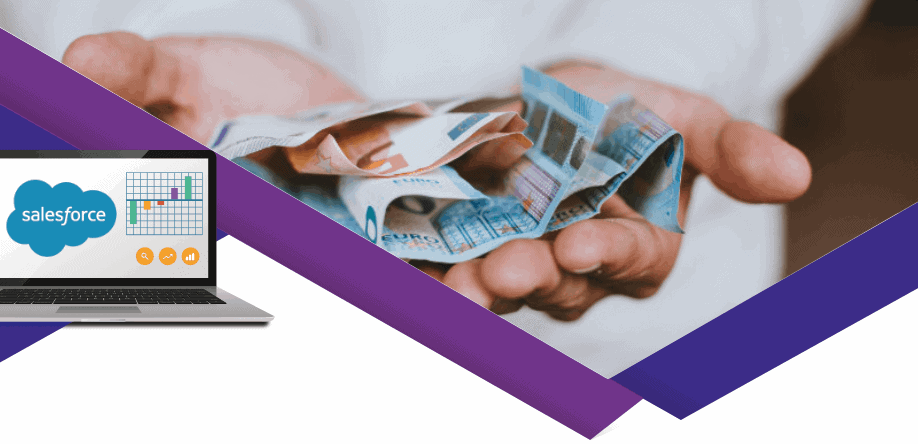 Non-Profit Salesforce Consulting
•  Technologies: Salesforce Non-Profit Cloud and Nonprofit Sucess Pack
•  Industry: Healthcare
The client was unable to accurately record donor information and sync information between their website, Salesforce, and Quickbooks. All of their processes involved manual entry and were inputting the same info in multiple places. They also didn't have the ability to use their contact information for marketing emails.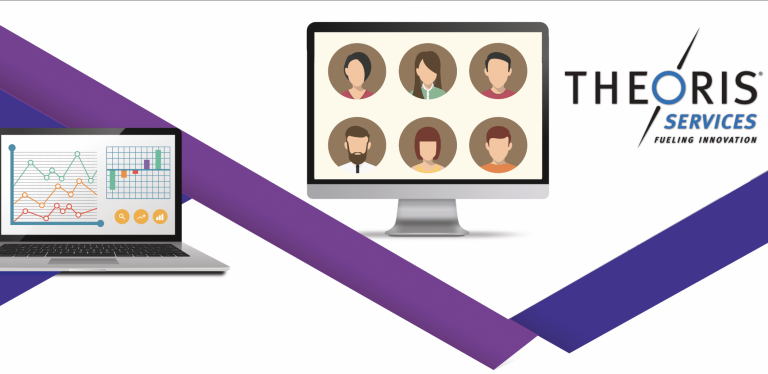 Profile Sync
•  Technologies: .Node.JS (w/ Hapi.JS framework), PostgreSQL
•  Industry: Finance (Student Loan Origination/Refinance)
The client was recently acquired by another corporation. Both the client and the new parent company had existing web portals for customers and customer support personnel to manage loan and customer demographic information.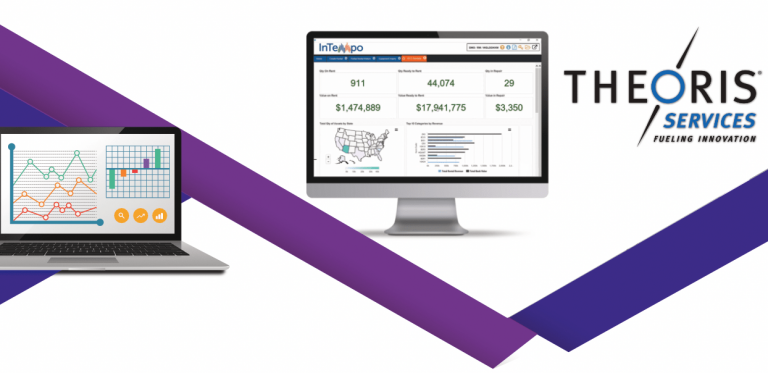 InTempo Rental Fulfillment App
•  Technologies: .NET MVC/JavaScript/LESS/SignalR/HTML
•  Industry: Equipment Rental Providers
The client needed the ability to manage incoming requests through the fulfillment process and provide a means to relay the information to the employees in the equipment yard in real-time without requiring printouts or excessive travel to and from the office. The client also needed to interface with an existing AS400 database of equipment.
Curious how we design it, build it, and get it done? Never miss a newsletter!
Sign up below and our newsletters will come straight to your inbox every single time.