Strategic Data Management Solutions
Looking for a partner to help with a mission-critical data management challenge? 
Theoris is an IT and engineering consulting firm specialized in the complexities of data management, including data governance, stewardship, quality, visualization, analytics and more. We work alongside you to create a strategy, define a roadmap and put your data to work. Whether enhancing a legacy system, pinpointing a software solution, building a custom solution, developing a custom app or sourcing skilled technical and executive talent, Theoris has been gettin' it done for 35 years and counting.  
We've seen it all. No matter the data management hurdle, our team can help you overcome it through:
We've seen it all. No matter the data management hurdle, our team can help you overcome it through:
Strategic Consulting
Managed Services
Project-Based Solutions
Technical Talent Sourcing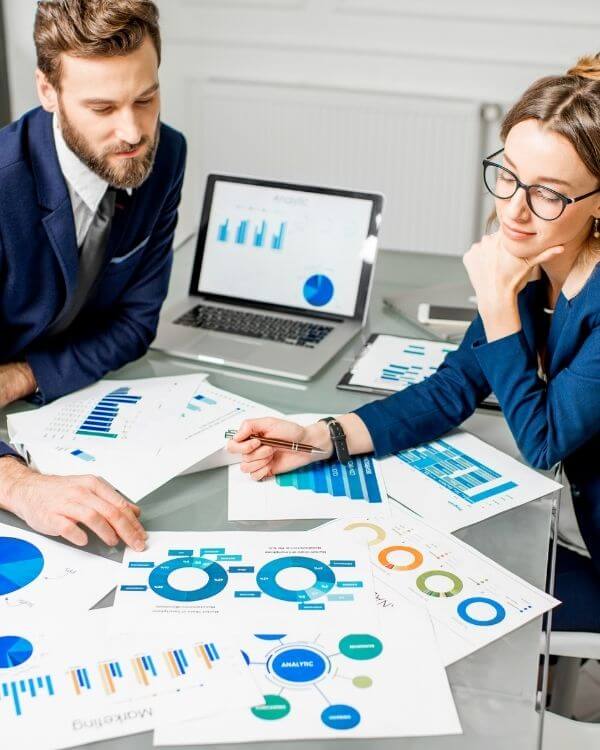 Having Trust in Your Data
Is Essential for Success
Today's business information landscape is complex. You need to be able to trust your data and have ease of access, where and when you need it, to get true value from your data. 
With Theoris, do more with your data. Dive deeper. Maneuver and manipulate in meaningful ways. Be strategic. And above all, be confident in your data's quality.
Data Management Strategy & Services
Our Data Management Capabilities
At Theoris we believe a solid data architecture, proper data tools, and responsive knowledgeable partners provide the foundation to our client's success as data driven organizations in an increasingly digital world. We help our clients develop sustainable data products and foster a culture of analytically driven decision making.
Data Project Management
& Training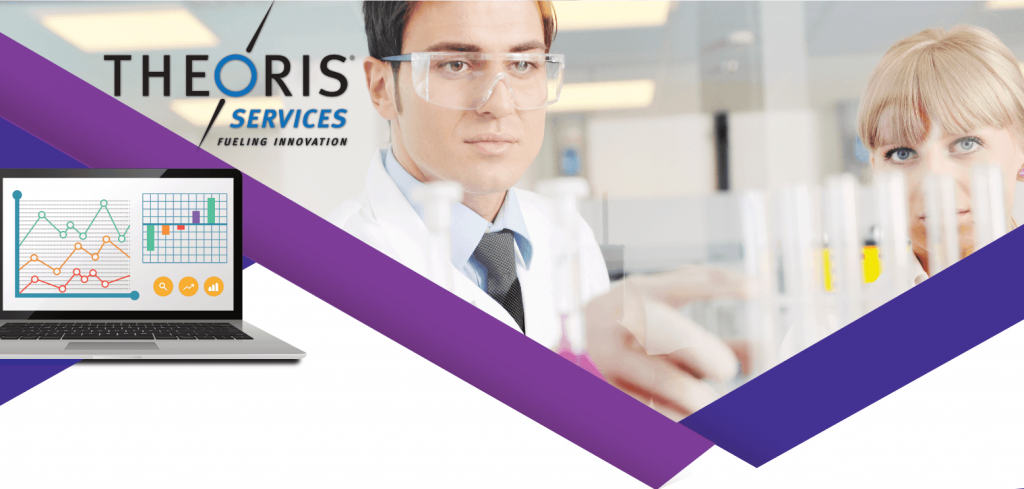 LIFE SCIENCES
Genomic Research Systems
Our client requested a custom software solution that would preserve the privacy of a patient's clinical trial and specimen data while allowing researchers to query across all data.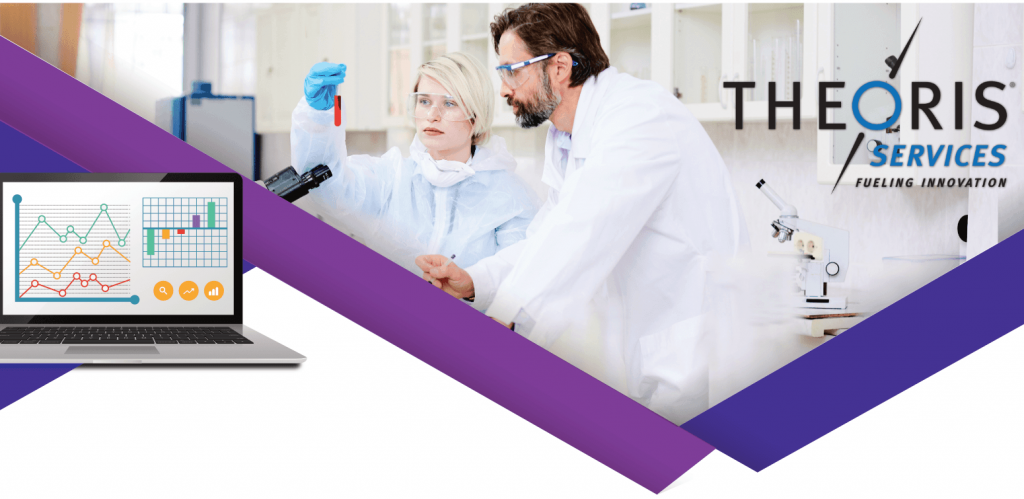 LIFE SCIENCES
Clinical Data Repository
To enhance the flow of clinical data, our client requested a custom software solution from us. Every stage of the process, from data collection to analysis and archiving, needed to be optimized.
Put your data strategy into action!
Let's discuss how we can help your company with data management, beautiful BI dashboards, software transformation, and technical talent staffing.