Technologies: C#, .NET Core JavaScript, SQL, SQL Server, Microservices
Software/Tools: TFS, GIT, Syncsort, Visual Studio
Solution Type: Application Development and Maintenance/Support
Industry: Financial
Client Challenge:
The client had engaged a vendor that had supported 3 Portfolio Management applications for years to migrate outdated technology to newer technology.  Early on in the project, the vendor informed the client that they wouldn't be able to hit any of the deadlines they had previously agreed upon.  Neither from the support of the current app nor from the development of the new system. Their requirements were not in order and the application needed to be migrated and supported.
Solution:
Theoris played a critical role in supporting a client in the financial industry through their migration from Mainframe to .NET Core for three large Portfolio Management Applications. From the requirements phase to implementation and ongoing maintenance, Theoris ensured a seamless transition in a timely manner to coincide with the end of the mainframe support contract. With expert support and guidance, Theoris helped the client modernize their technology and continue to run their applications smoothly.
Result:
The Client was able to end the support agreement that wasn't working and from a legacy platform that was becoming harder and harder to support
The Client migrated their applications to a more modern technology platform
Increased business value through modern applications
Cleaner and more reusable code
Scalable system that does not require more effort to maintain as the business grows
---
---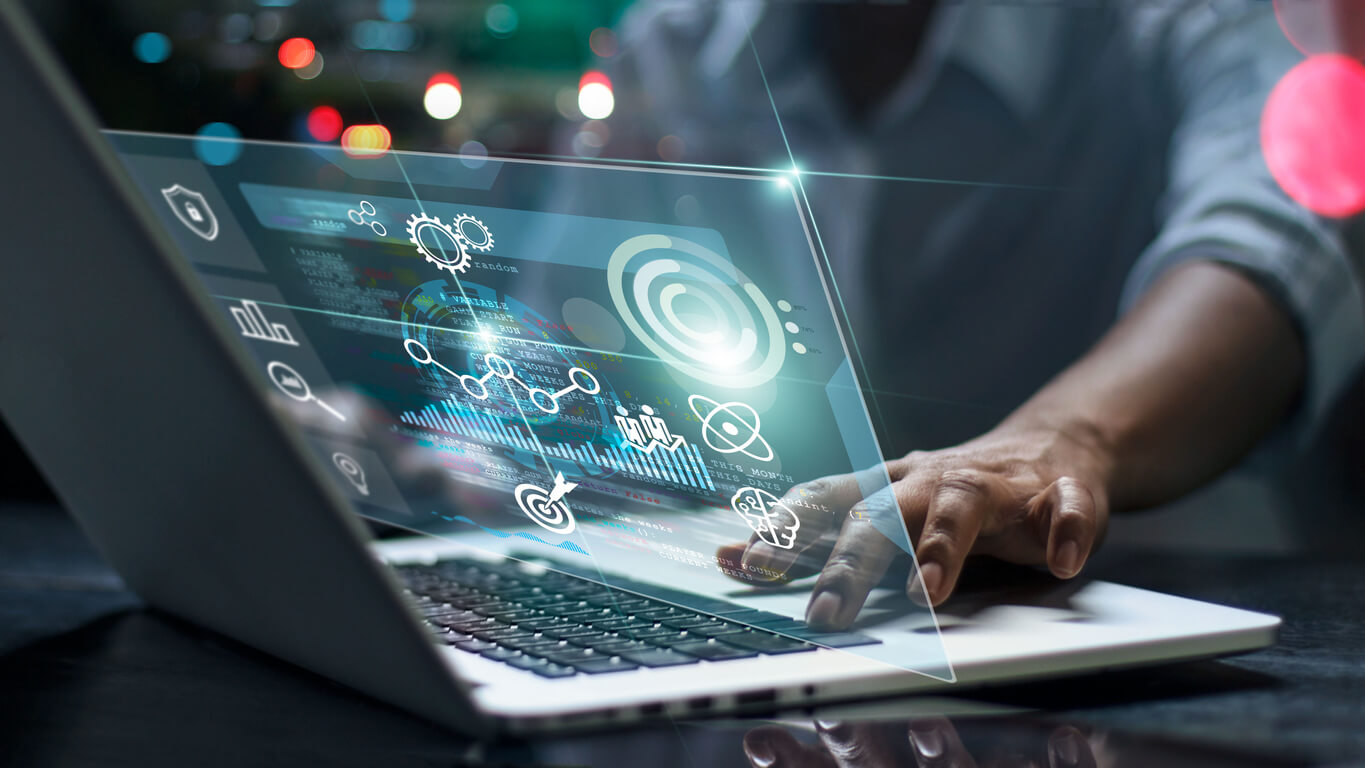 Say goodbye to outdated legacy systems and hello to a streamlined, modern solution!
Upgrade your technology with ease and stay ahead of the competition – that's where Theoris comes in. Our tailored web application development services will help you transition to the latest and greatest in technology, ensuring smooth operations every step of the way. Send us a message today and let's work together to modernize your business.