Technologies: .NET Framework, C#, Microsoft SQL Server
Solution Type: Customized Training | Strategy & Operational Excellence
Industry: Financial
Client Challenge:
A customer operating within the financial industry recognized a critical need for skilled technical talent to support their IT applications environment on an ongoing basis. Specifically, they aimed to find and cultivate entry-level .NET developers who could contribute effectively to their projects and ensure the continuity of their IT operations. However, locating and nurturing such talent with the required skills and expertise proved to be a challenge for the client.
Solution:
Theoris, an IT solutions provider, designed a customized on-the-job (OTJ) training program to address the client's challenge:
Recruitment and Mentorship: Theoris recruited 15 recent graduates and placed them as contract resources within the client's organization. Each graduate was paired with a senior .NET architect who provided day-to-day guidance and mentorship as they worked on real-world projects.
Targeted Training: To bridge knowledge gaps, Theoris organized focused evening classroom training sessions. These sessions addressed specific technical areas crucial for effective .NET development.
Holistic Development: The program went beyond technical training, integrating soft skills and professional development sessions. This aspect aimed to enhance communication, teamwork, and overall professional growth.
Result:
The six-month OTJ training program yielded remarkable results for the client:
Talent Acquisition: Of the initial group of 15 graduates, 11 were hired by the customer to become permanent members of their technical team. This demonstrated the effectiveness of the program in nurturing entry-level talent that met the client's requirements.
Contract Resources: Two additional graduates were retained by the client as contract resources. This showcased the flexibility of the program in accommodating various employment arrangements.
Career Pathways: While two graduates chose to pursue alternative career paths, the program allowed them to make informed decisions about their professional trajectories.
---
---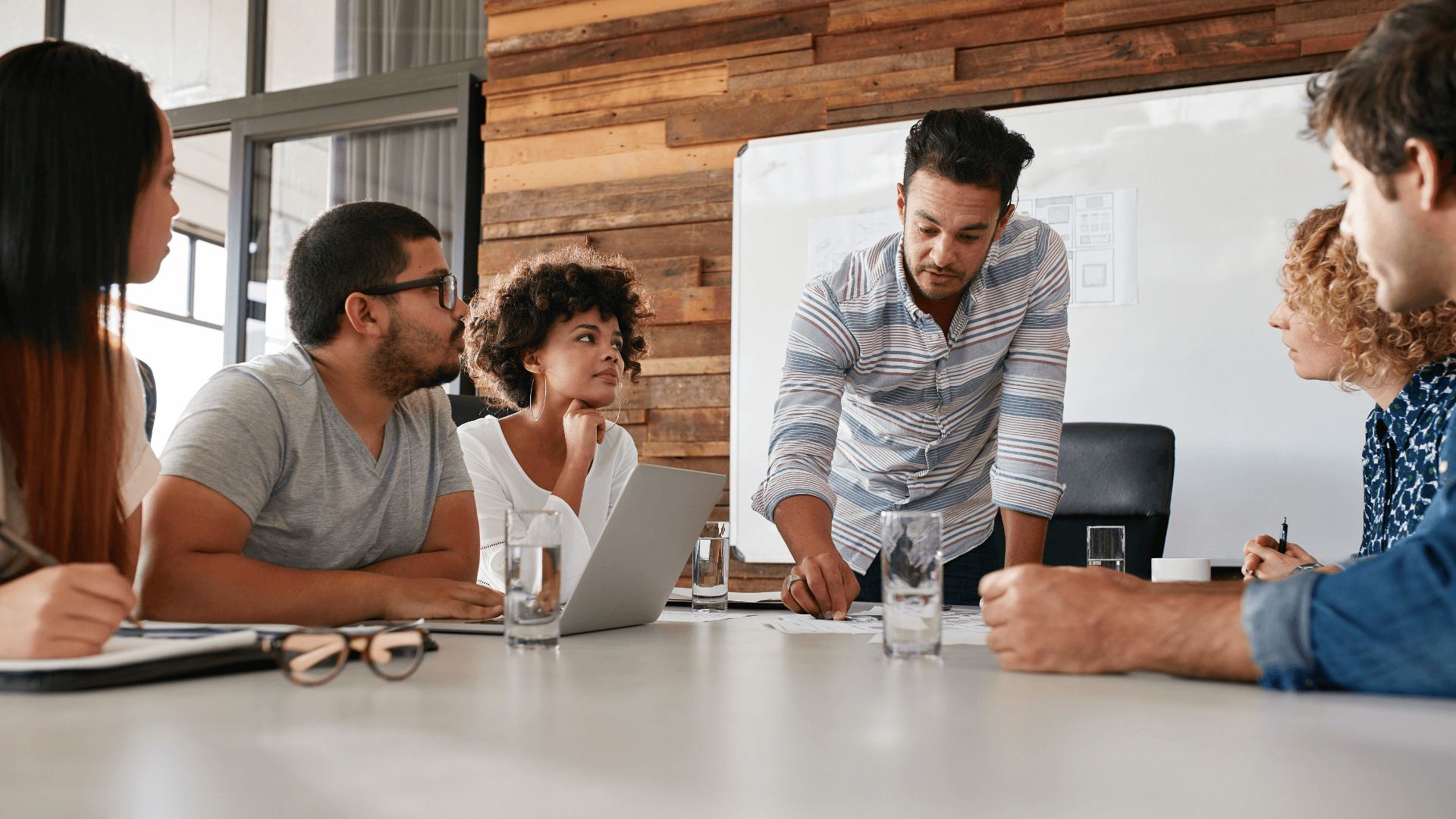 Feeling Stuck in the Endless Talent Search?
At Theoris, we understand the struggle. Our story revolves around helping companies like yours overcome this hurdle. We specialize in IT staffing, engineering staffing, and crafting strategies for operational excellence. With our strategic talent solutions and seamless digital shifts, we've mastered the art of unlocking growth and igniting innovation. Let's have a friendly chat – together, we'll pave the way to a brighter, more successful future.