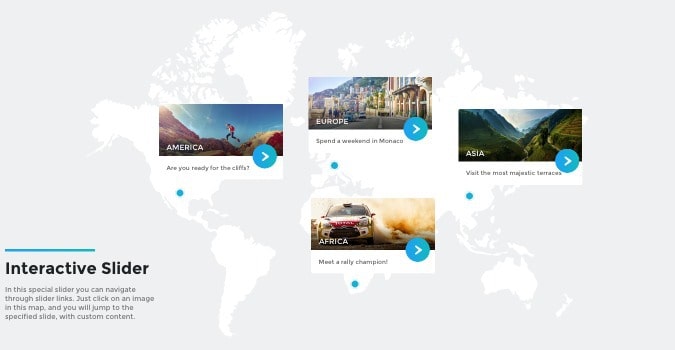 Explore your world
In this special slider you can navigate through slider links. Just click on an image in this map, and you will jump to the specified slide, with custom content.
Meet a rally champion!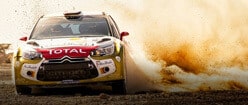 AFRICA

Talent Solutions

Looking For A Job?

Managed Solutions

Strategic Consulting
Are you ready for the cliffs?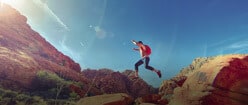 AMERICA
Visit the most majestic terraces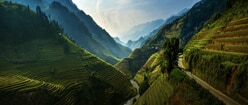 ASIA
Spend a weekend in Monaco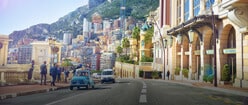 EUROPE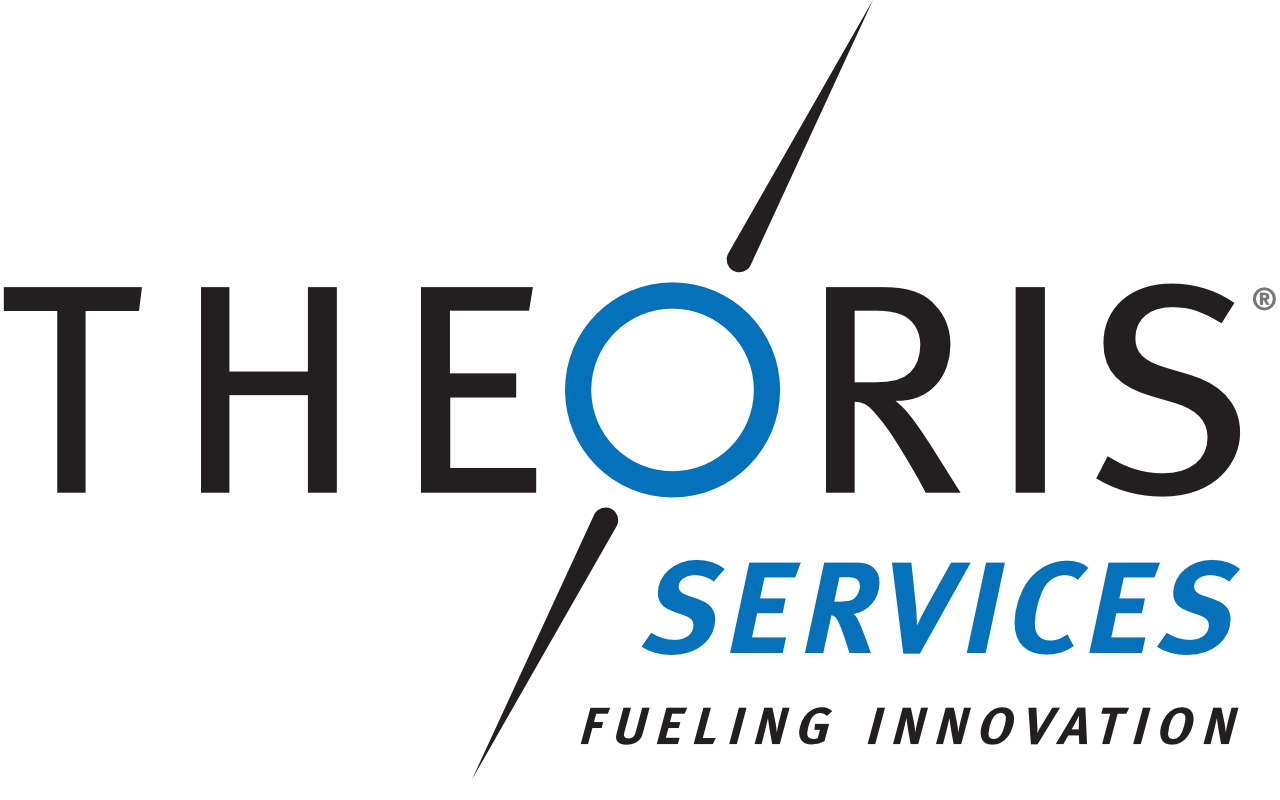 We specialize in providing professional services to a variety of industries. Services include: talent solutions, strategic consulting, and managed solutions. Our deep industry experience, combined with our proprietary processes and tools, enables us to provide innovative solutions.
---
About Us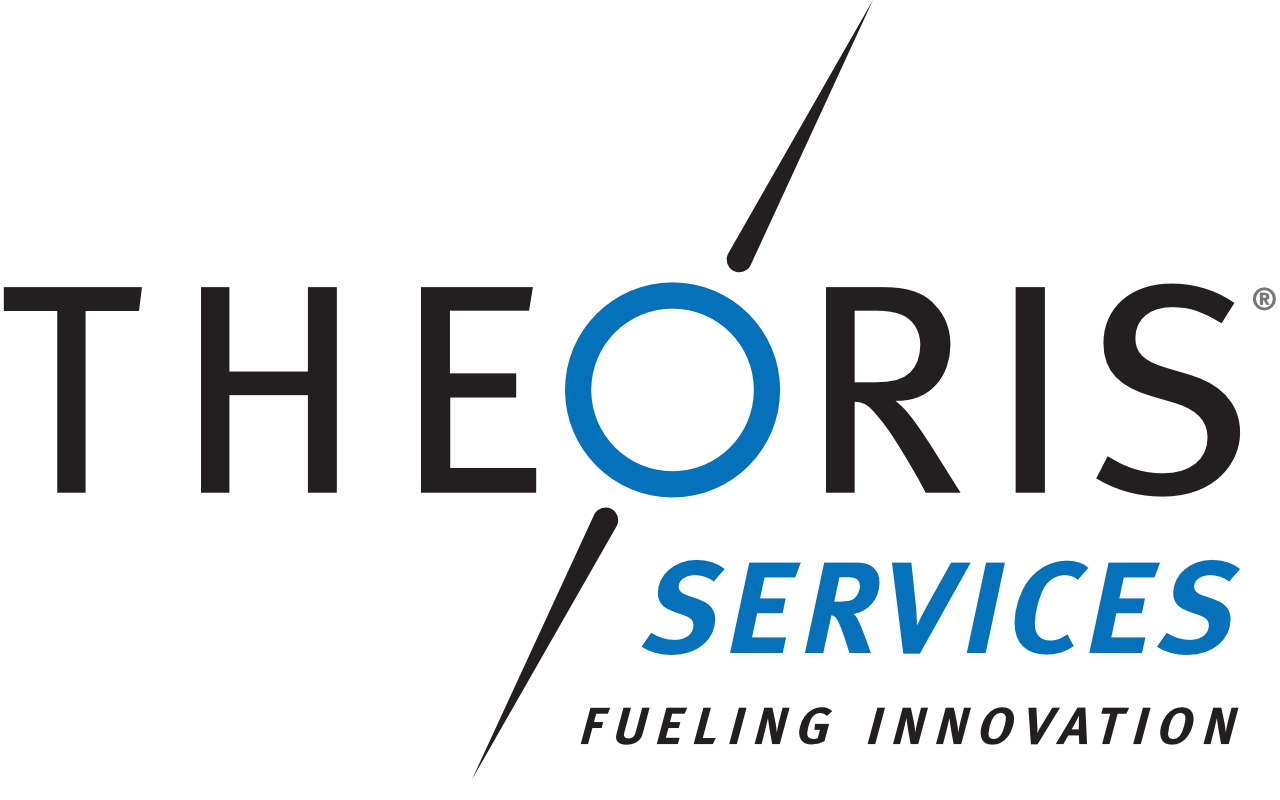 We specialize in information technology & engineering professional services. Including talent solutions, strategic consulting, and managed solutions. Our deep industry experience, combined with our proprietary processes and tools, enables us to provide innovative solutions.
---
About Us
Need To Hire?
We provide talent solutions focused on bringing the highest quality business and technical skills to our clients. Unlike high-volume staffing companies, focused on the total number of placements, our recruitment methodology rests on strategic vetting and delivering the very best candidates and workforce solutions for your specific business needs. We have a proven track record of recruiting top talent through its world-class Talent Acquisition System (TAS).
---
Work With Us!
---
"You can trust Theoris Services!  Over the last 4 years, Theoris has partnered with us to provide experienced, reliable and results-driven candidates.   The drive and level of experience their resources provide has made Theoris a great fit for our company."

-Application Architect for a Health Administrator

"Theoris was instrumental in my staff recruitment process. As an HR manager, I have to fill highly technical positions with skilled people as quickly as possible. Theoris saved me so much time and energy! They found us an extremely skilled developer with a quick turnaround time. They are very professional and are enjoyable to work with."

– HR Manager for Health Services Company

"We have used Theoris to staff roughly half of our development team here in Carmel. They have always been great at exceeding the needs of our growing company. I would stack our development team up against any company in town – and the reason is Theoris!"

– CTO for a CRM Company

"Theoris makes the investment to fully understand my staffing requirements. They then provide what I need – well-qualified, pre-screened candidates. The result is me saving lots of time while hiring quality IT professionals. Theoris is a great partner to have."

– IT Infrastructure Manager for large Manufacturer

"Theoris originally hired me for a six-month project to help produce client documentation. Later this year, I will celebrate 10 years of being part of the Theoris family. When it comes to their staff, the level of effort and care I have seen them put into everything they do is unmatched by anyone. It is obvious that Theoris cares for all of its people like they are family."

– Theoris CRM Support Analyst

Theoris has definitely been my 'go-to' consulting firm for some time now. My account manager always go out of the way to assure I have top candidates that will excel above and beyond my expectations. Theoris is very easy to work and communicate with. I highly recommend them."

 

– Technical Architect for Financial Services Firm

"Theoris' benefits package including medical, 401k, and PTO are a truly wonderful thing and very rare among consulting companies. It is a delight to work for a company that cares so much about their employees and invests in them and in their future while also supporting them at the workplace by keeping in frequent touch."

 

– Theoris Security Analyst

"As a software developer in a medium sized shop, I work around numerous other consultants employed by Theoris as well as competitive firms. Theoris consultants are clearly a cut above the rest – not just technically, but in friendly willingness to lend expertise. It's contagious too."

 

– Theoris Software Developer for Case Records Company
---
We understand the challenges of growth!
Whether you are a high-velocity Tech venture, growing SMB or start-up entrepreneur, the Theoris Ignite team provides progressive consulting, talent solutions, project delivery, and application development services tailored to your specific needs.