Application Development Services
Looking for an expert application development partner? For 35 years and counting, Theoris has been developing custom and scalable software solutions for life sciences, manufacturing, education, retail, financial services, government, utilities, and tech start-ups.
Our tailored software and application development services can help you leverage technology, improve user experience, automate processes, increase efficiency, achieve business goals and stay competitive.
Our experienced IT engineers and programmers are top within their field with significant experience in Microsoft .NET, JavaScript, PHP, Python, HTML5, SQL, C #, and Java. Not only can we build from the ground up, but we also can enhance existing applications, and integrate with new mobile applications.
When it comes to custom application solutions and integration, we can help you with:
Research and Assess Needs
Roadmap An Interactive Solution
Plan Scalable Solutions
Design, Build, and Implement
Test and Optimize User Interface
Leverage Technology
Tackle Security and Compliance
Maintain and Support
Application Development Made Simple
When design, performance, optimization, and user experience matter most, call Theoris.
From concept and planning of your interactive web or mobile application to design, development, testing, optimization, and maintenance, Theoris is there every step of the way for full-lifecycle support.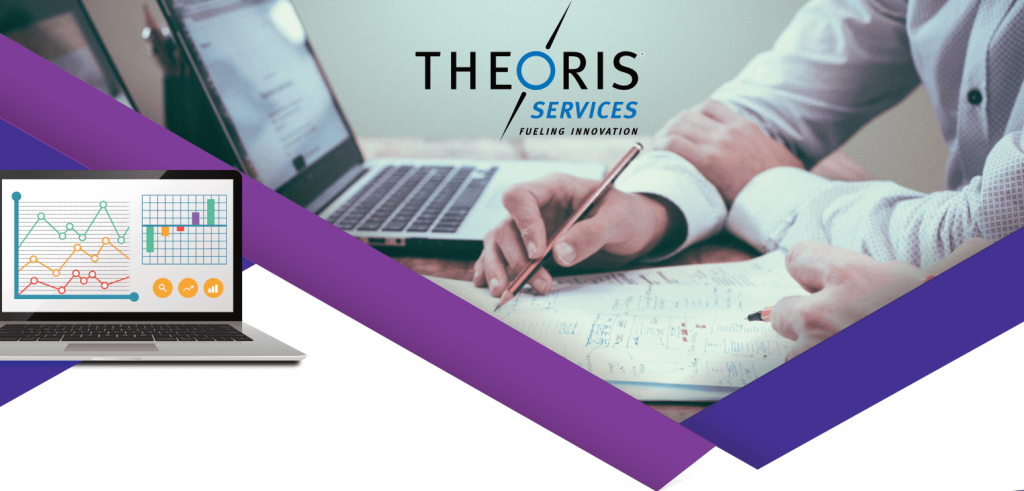 JOB COSTING AND TRACKING (JCAT) APPLICATION
Manufacturing
Theoris created custom software to handle job flow and expenses for a manufacturing company in Lafayette, Indiana. As a result, the customer was able to maintain a competitive advantage by consistently completing products on time and within budget.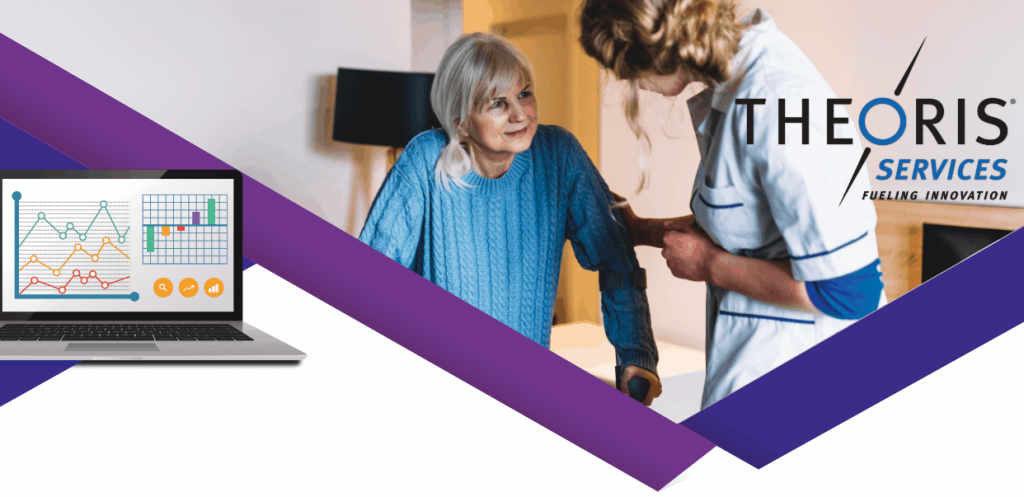 HOME HEALTHCARE ENTERPRISE SYSTEM
Healthcare
For a local home healthcare provider, Theoris gathered requirements, built, and deployed an enterprise system for handling personnel and customer data, client visits, note recording, and billing/payroll entries.
Business-Specific Applications Developed Specifically for You
We've been providing clients with one-of-a-kind software solutions for more than two decades. Everything we do is built on the foundation of good communication.