Post Launch Maintenance and Legacy System Support
As a team of IT and engineering experts with a focus on strategic data management, application development, integration, data analytics solutions, and more, Theoris doesn't believe in simply designing and building a solution before walking away. We're committed to being your partner for the long haul, offering comprehensive enterprise support services that cover the entire project lifecycle.
Our application maintenance and support services are a key part of this commitment. Whether you need support for a newly launched system, help with a legacy system, or assistance modernizing an outdated system, our Indianapolis-based team is here to help. We'll ensure your operations continue running smoothly with our expert on-site technical talent, providing the support you need to thrive.
Partnering with you for customized solutions
At our core, we believe in building meaningful partnerships with our clients. When it comes to application maintenance and support, we're here to support you every step of the way.
From the initial stages of solution identification to executing the plan and providing ongoing post-launch support, we're with you for the long haul. We see ourselves as more than just a vendor; we're your trusted partner. Our dedicated team of experts is ready to provide top-notch management and leadership oversight, as well as hands-on support to ensure your application is running smoothly.
Below is a sample list of our maintenance and support services. If you do not see what you are looking for, please call us and we will work with you to build the team or service to fit your specific needs.
Staff development teams with a mix of senior talent and junior-level talent
Staff a team of quality assurance experts
Staff a technical writing team
Production support
Desktop support and help desk support
Data and infrastructure security audits
Let us know how we can help you out, and one of our experts will be in touch right away.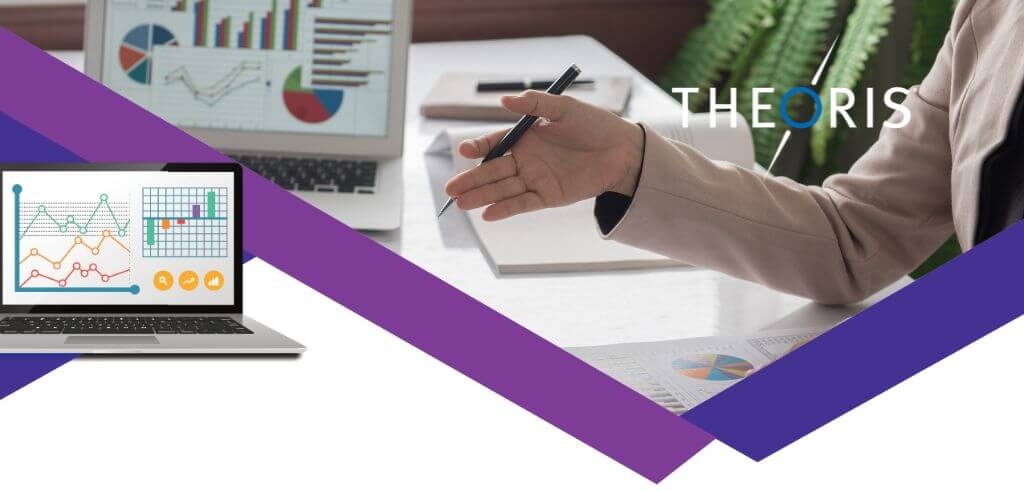 FINANCIAL
Portfolio Management Application
Theoris assisted both with the support of the legacy system and supported the client with migration from Mainframe to .NET Core and ongoing application maintenance and support for 3 large Portfolio Management Applications in the financial industry.