Client Satisfaction Drives Our Success
As a trusted IT and engineering strategic solutions and technical and executive talent acquisition partner, we enjoy harnessing our expertise to provide practical and effective customer-centric solutions that drive innovation and provide for operational excellence.
Real people. Real solutions. Real success.
Your success is what drives our success. Here is just a sampling of what our clients have to say about working with Theoris.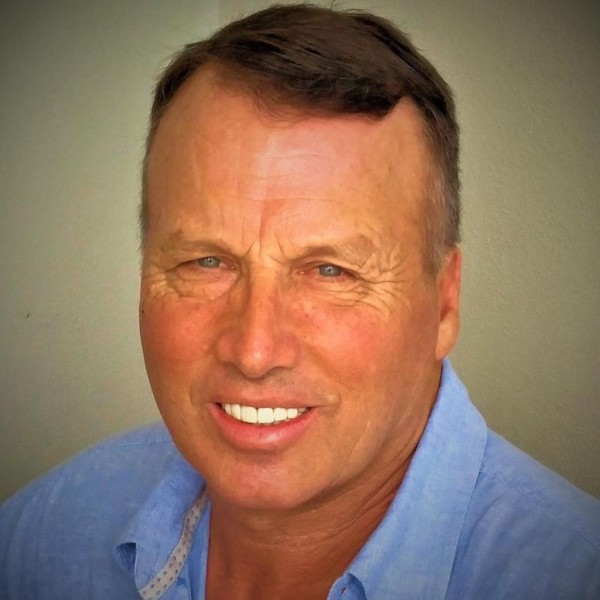 TJ Graff | President
Star Behaviors, LLC
---
Our experience with the folks at Theoris has been nothing short of outstanding!!

We started working on the Star Behaviors Behavioral Assessment project in December, 2021 with another vendor, that unfortunately dropped the ball. When we approached Theoris, they assured us that we were in good hands and put us at ease almost immediately. The Theoris Design and Leadership Teams met with us several times to understand the vision, passion, and scope of the project. Each time, it was almost as though they were already part of the Star Behaviors Team, even though we had only been working together for just a few days. Throughout the project, Emily Theodorou and team kept us up to date with weekly or bi-weekly video conference calls and demo's. And at the conclusion of each demo, all that we, here at Star Behaviors, could say is ... WOW !!

If someone asked me, in January 2022, if I believed the Star Behaviors dream and vision would come to reality ... I would have said "No Way !!" But with the expertise, professionalism, dedication, and passion from the Theoris team ... that vision and dream has come true.

Thank you Dave Lovell and team ... you folks truly are "Rock Stars" !!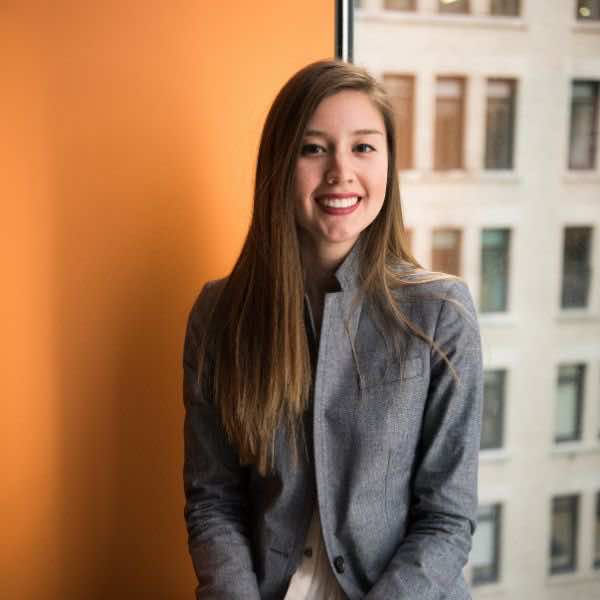 Theoris CRM Support Analyst
---
Theoris originally hired me for a six-month project to help produce client documentation. Later this year, I will celebrate 10 years of being part of the Theoris family. When it comes to their staff, the level of effort and care I have seen them put into everything they do is unmatched by anyone. It is obvious that Theoris cares for all of its people like they are family.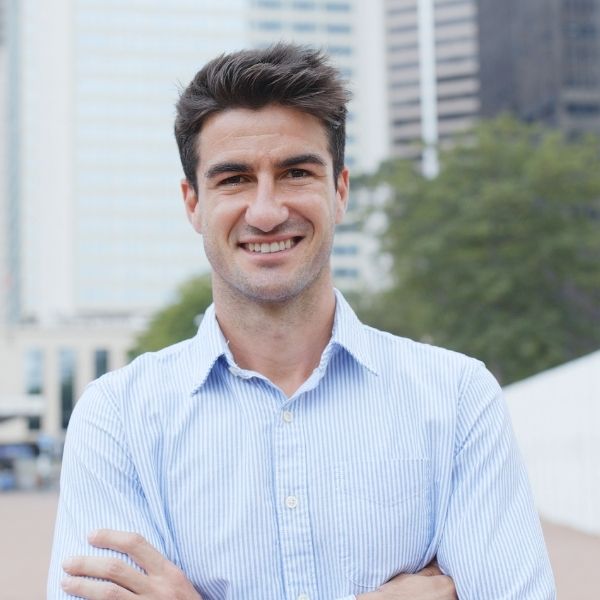 Theoris Security Analyst
---
Theoris' benefits package including medical, 401k, and PTO are a truly wonderful thing and very rare among consulting companies. It is a delight to work for a company that cares so much about their employees and invests in them and in their future while also supporting them at the workplace by keeping in frequent touch.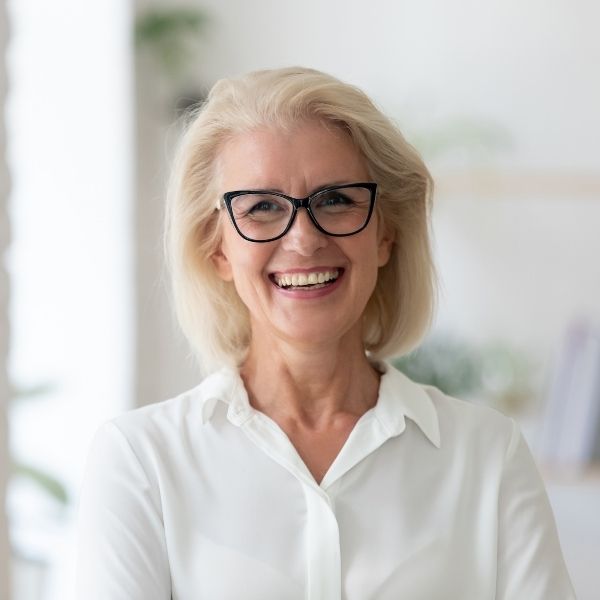 CTO for a CRM
---
We have used Theoris to staff roughly half of our development team here in Carmel. They have always been great at exceeding the needs of our growing company. I would stack our development team up against any company in town – and the reason is Theoris!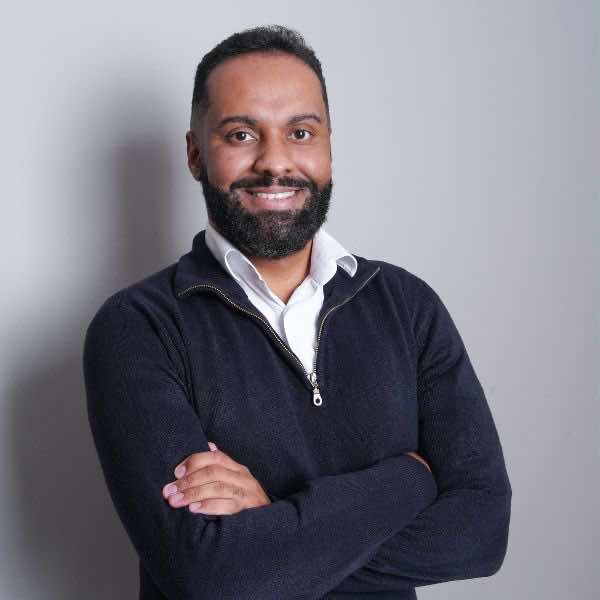 Senior Project Manager for a Security Company
---
Thank you to all of you! You're the most talented team I've had the pleasure to work with and will do everything I can to keep us together.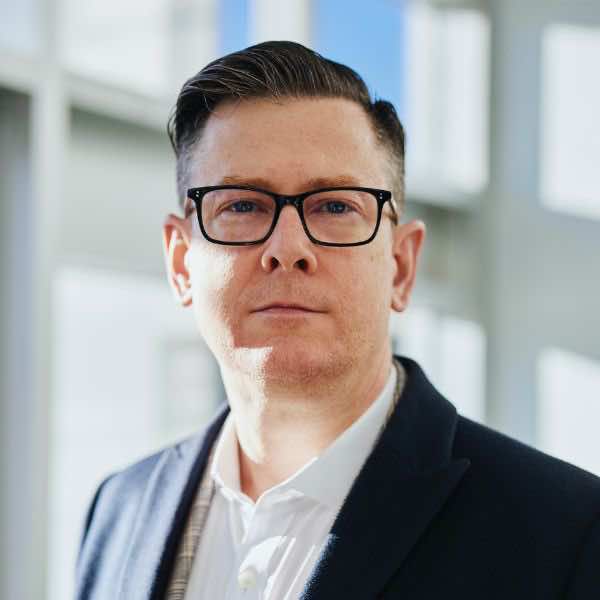 IT Infrastructure Manager for a Large Manufacturer
---
Theoris makes the investment to fully understand my staffing requirements. They then provide what I need – well-qualified, pre-screened candidates. The result is me saving lots of time while hiring quality IT professionals. Theoris is a great partner to have.
Curious about our quality-of-service goals?