Results-Driven Strategy, Project Management, and Operational Excellence to Empower Your IT Projects
Are your IT projects falling short of their potential? Success in today's intensely competitive environment requires more than just excellent intentions; it requires a strategic approach and flawless execution.
Whether you're struggling to launch a new application, dealing with endless bugs, or facing the challenge of rolling out new technology to make your business run more efficiently, Theoris is here to provide the expert IT project management you need. We understand the complexities involved in ensuring the right people, technology, and processes are in place to overcome these hurdles. You don't have to face these challenges alone.
Theoris: Your Partner for Strategy Mapping & IT Project Guidance
When it comes to IT project management, one size doesn't fit all. That's why we take a personalized approach, tailoring our solutions to meet your specific needs and goals. As your trusted partner, we work closely with you to co-create a roadmap that aligns with your vision and goals.
Our experienced team provides expert guidance throughout the entire IT project lifecycle, offering oversight, monitoring, and support to keep your initiatives on track. We help you overcome obstacles, make informed decisions, and celebrate milestones together, ensuring exceptional results – every step of the way.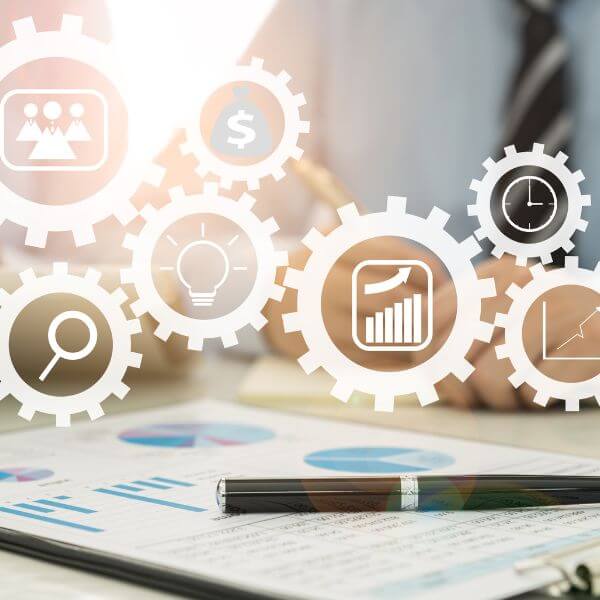 Our IT Project Management Services

Project Guidance & Management
Get the strategic guidance needed to guarantee IT projects have defined goals, realistic schedules, and smooth execution from start to finish.

Enterprise Portfolio Management
Gain a clear overview of your IT project landscape, prioritize initiatives, optimize resources, and make informed decisions for maximum return on investment.

Strategic Assistance & Operational Excellence
Unlock growth and innovation through customized digital transformation strategies that align technology, processes, and people, achieving operational excellence.

Business Process Review
Through our business process review services, we identify inefficiencies and streamline workflows, enabling your organization and technologies to adapt quickly to market changes.

Code & Architecture Assessments
Our code and architecture assessments provide actionable insights to improve performance, scalability, and security of software solutions by thoroughly analyzing the codebase and system architecture.

Quality Assurance, Business Analysis & Technical Writing
Ensure IT project success with our quality assurance, business analysis, and technical writing services. We employ industry best practices for rigorous testing, requirements gathering, and producing concise technical documentation tailored to your project's needs.
Optimize the Outcome of Your IT Projects with Confidence
Beginning a new IT initiative or reviving an unsuccessful one has unique obstacles, and we get that. That's why we're here to be your trusted guide, ensuring your projects launch smoothly, operate seamlessly, and achieve remarkable results!
When you choose Theoris, you're not just selecting a service provider. You're joining forces with a team of passionate experts committed to your success. Here's what sets us apart:
Experience: With years of industry experience, we bring deep knowledge and expertise to every engagement.
Tailored Approach: We understand that every organization is unique. Our services are customized to meet your specific requirements and challenges.
Collaborative Partnership: We believe in close collaboration and transparent communication. We work as an extension of your team, ensuring shared goals and mutual success.
Proven Results: Our track record speaks for itself. We have helped numerous clients achieve their strategic objectives and drive tangible business outcomes.
Holistic Solutions: We offer end-to-end solutions that encompass strategy, execution, and continuous improvement, providing you with comprehensive support at every stage of your journey.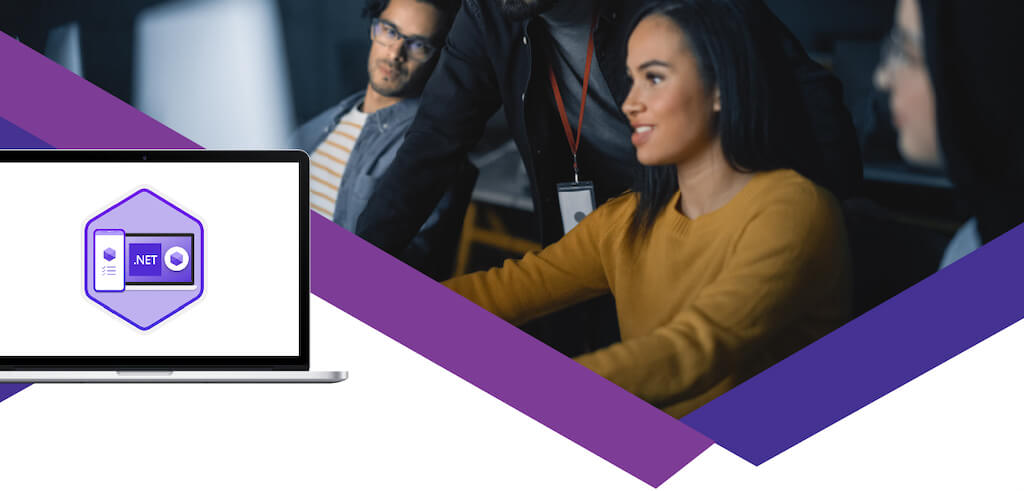 FINANCIAL
Customized On-The-Job (OTJ) Training Program
A financial industry client sought skilled .NET technical talent for their IT applications environment. Theoris, an IT solutions provider, designed a customized on-the-job (OTJ) training program to address this challenge. The program included recruitment and mentoring, targeted training, and holistic development.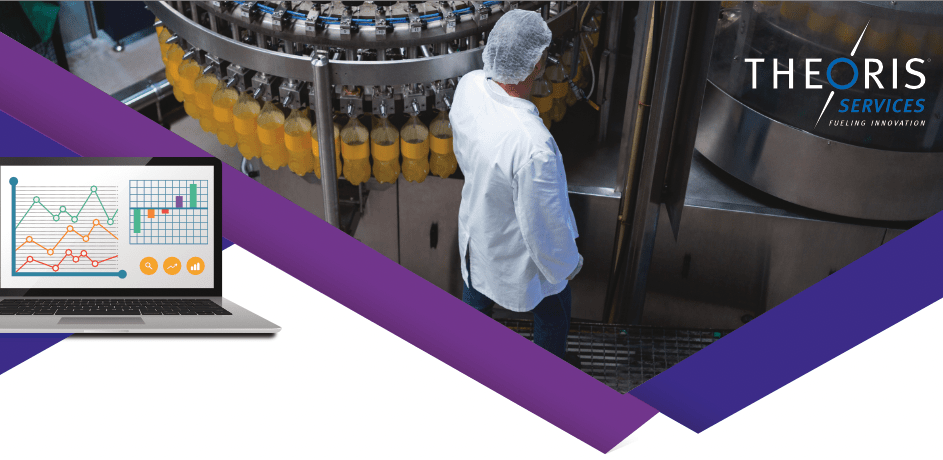 MANUFACTURING
Process & Staffing Review
Our client has several concerns about process efficiencies, speed-to-market improvements, and resource/knowledge retention for the New Product Development team (NPD). There is also a desire to reduce delivery time while maintaining or potentially improving current high-quality and operational challenges regarding knowledge retention and the impact of losing institutional knowledge when engineering resources exit.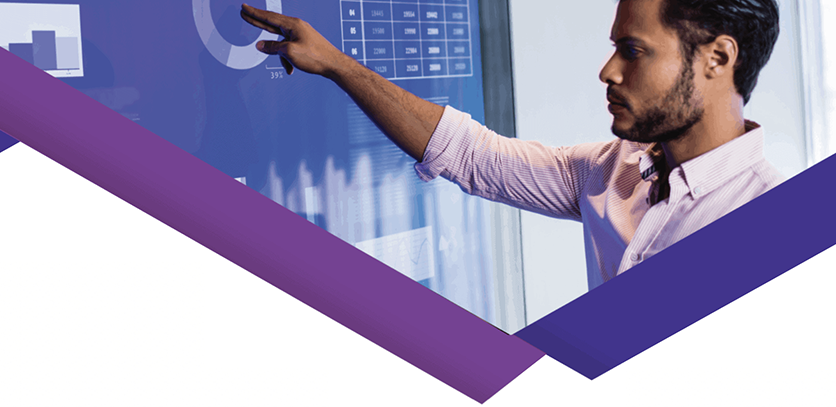 ENERGY
Data Analytics Consulting
Our client needed reliable and up-to-date information to ensure the dependability of a crucial power grid region in North America. Due to a massive influx of data and an antiquated data warehouse, the in-house data specialists were unable to handle the increasing number of analytical projects or meet the organization's requirement for self-service data analysis.
Ready to make your next IT project a success?
Contact us today to schedule a consultation with one of our experts. Your IT project deserves the very best, and at Theoris, we're here to make it happen!