Data, Strategy & Operational Excellence
Data and information are your most valuable commodity, and that data is growing by leaps and bounds daily. Enterprises are looking to transform digitally and apply technologies to boost and in some cases re-invent operational capabilities and competencies, in order to harness data, achieve targeted business goals and remain competitive.
We know the business information landscape can be complex and every organization's challenges are unique.
Theoris can help you:
Identify and understand your data
Create data architecture and governance
Improve the quality of your data
Manage and develop your data
Harness your data for business intelligence (BI) and operational excellence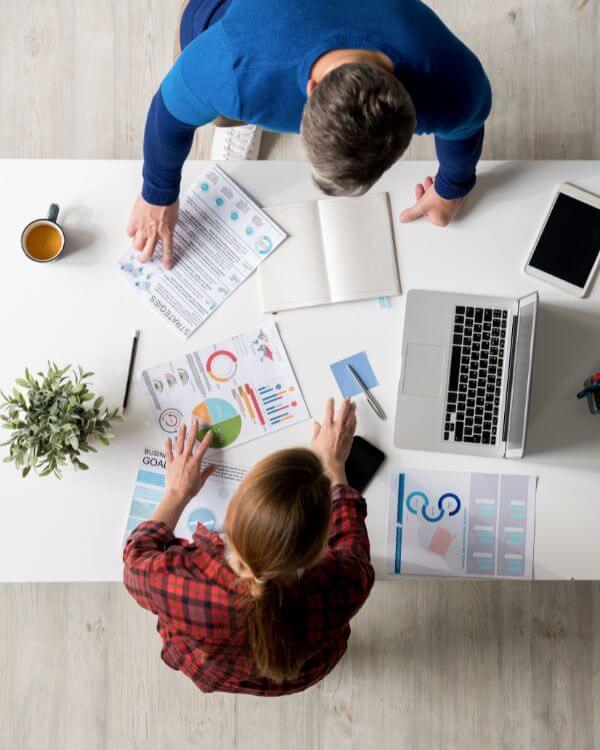 The Theoris Operational Excellence Experts at Your Service
Our skilled IT and engineering team members have a deep knowledge of information architecture, as well as, data management solutions, application development and strategic IT solutions. We help you grow your enterprise and achieve business goals with data management solutions, expert IT engineering and outsourced project management. 
We offer consulting services, solution planning/roadmapping and outsourced project management to help you get from here to there.
Ready to grow your enterprise and achieve operational excellence?