Solution Type: Custom Website
Industry: Law Firm
Client Challenge:
As one of only 26 US-based firms licensed to practice in China, the client identified a need to extend the scope of their website. The firm's use of internal resources to develop the website proved unsuccessful until Theoris intervened. Due to the client laced IT resources with foreign language coding knowledge, they attempted to scan images and character content. The resulting website used image files to deliver site content as opposed to text files, resulting in extremely long download times for anyone visiting the client's site.
Solution:
In-depth interviews were conducted with the client's marketing team and legal counsel both in the US and overseas. Theoris' web development incorporated the Chinese GB code to create the website that ultimately reduced overall download time by 90% utilizing text files to deliver the content.
Result:
The delivered project resulted in an improved communications channel with Chinese partners and consumers, allowing the client to provide improved customer service to the defined market segment. The client expressed high levels of satisfaction with the Theoris's project approach, technical competence, and ability to deliver a unique product for their firm.
---
---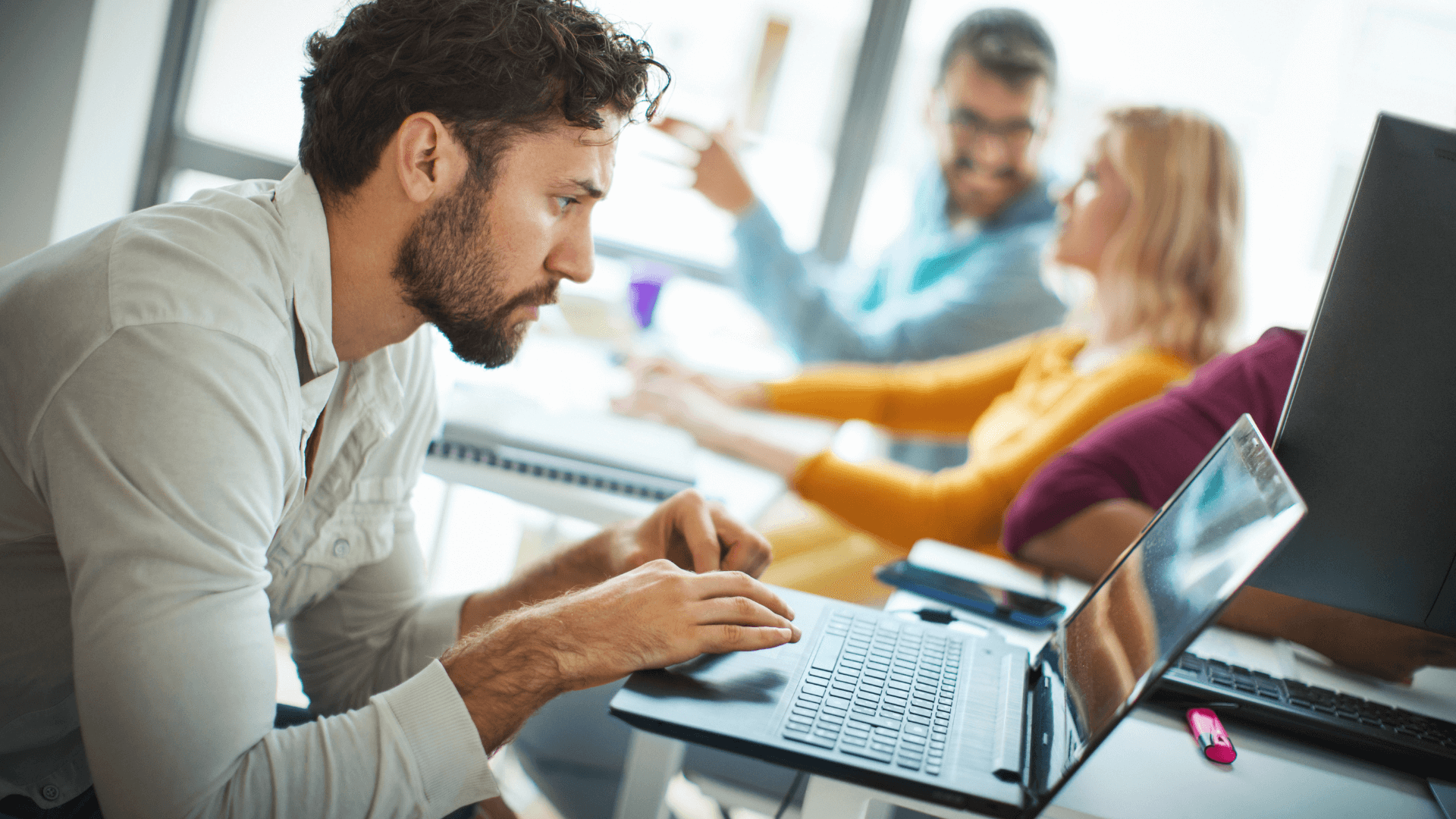 Your business deserves a modern website. We're here to help!
Let's give your website a turbo boost with our custom application development services. We will collaborate with you closely to develop a sleek, cutting-edge website that meets all of your needs. Don't let slow loading times hold you back. Contact us today and let's get started on modernizing your site!
---