Curious what the Theoris IMPACT is? Simply put, we like to leave our clients with the "eyebrow effect" – slightly raised brows at the end of a project indicating they'd been wowed by our service quality objectives (SQO).
Our work speaks for itself, but we really do enjoy going the extra mile for all of our clients. At our core, what drives our IMPACT is our dedication to our SQOs. We live by each one.
We take our service quality objectives seriously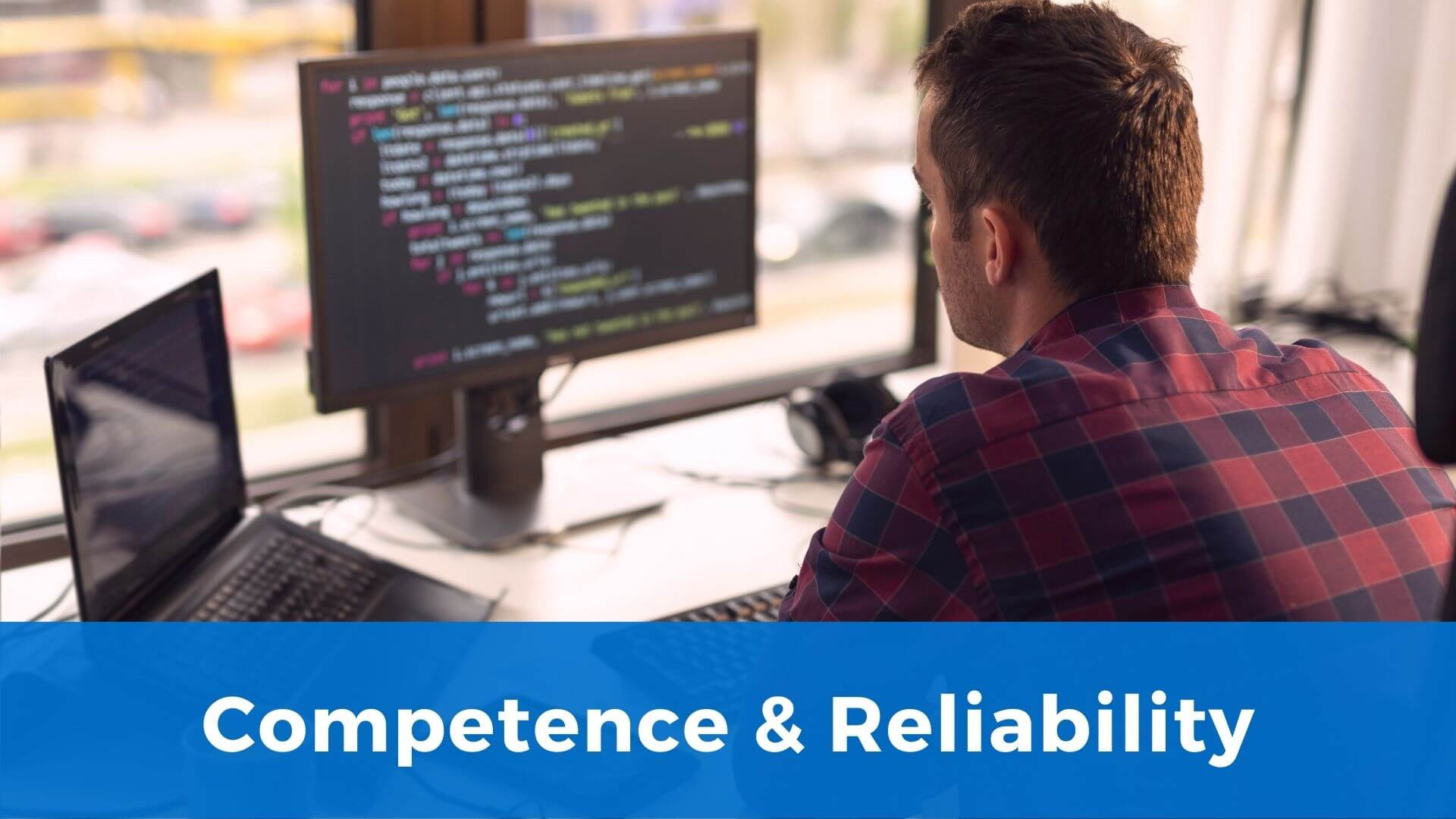 The basics of good client service, we bring the right technical knowledge and skills each and every day.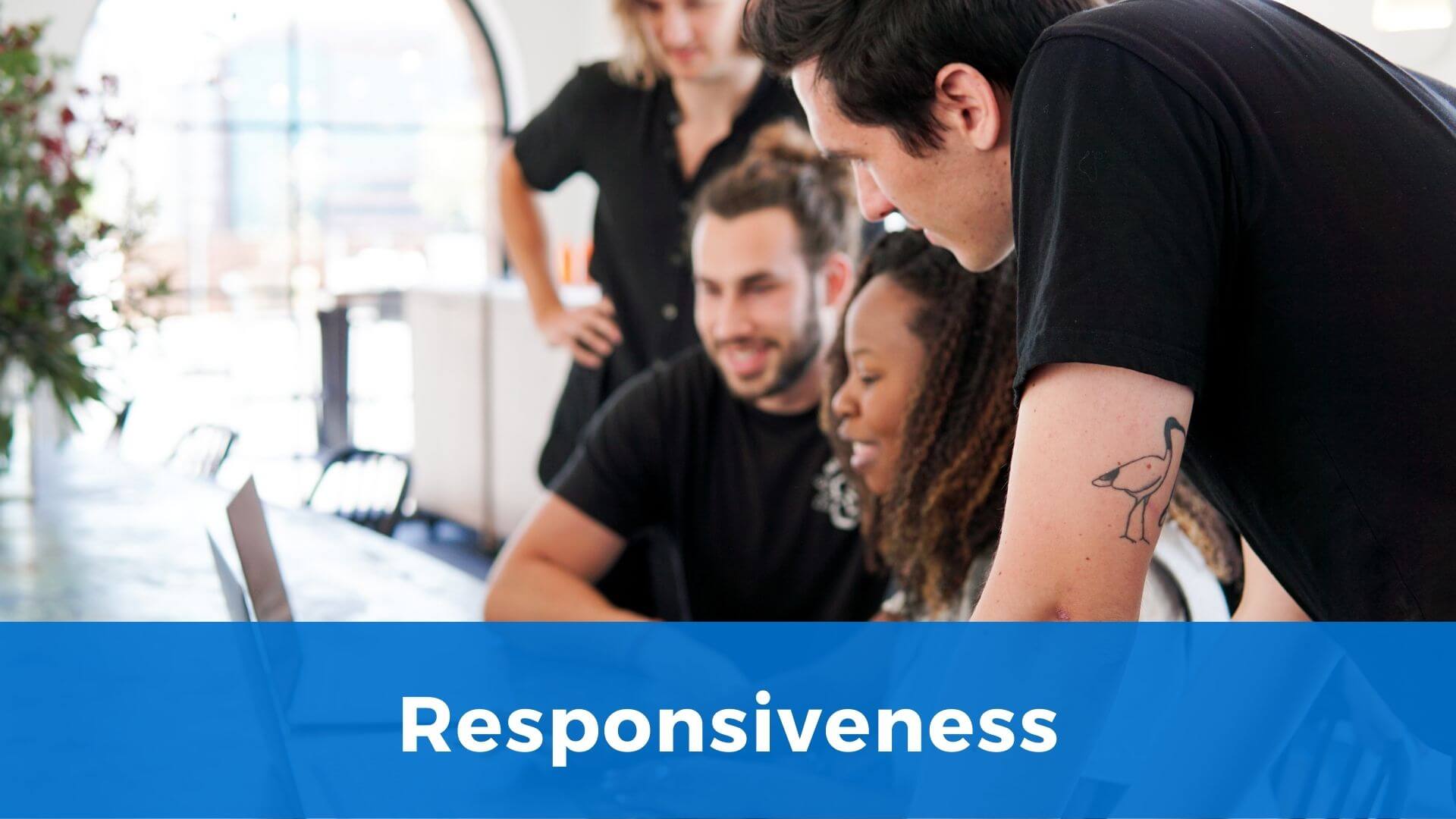 We are a nimble and collaborative IT and engineering partner, quick and eager to meet new challenges head on.
We care about your success and take ownership of your business goals.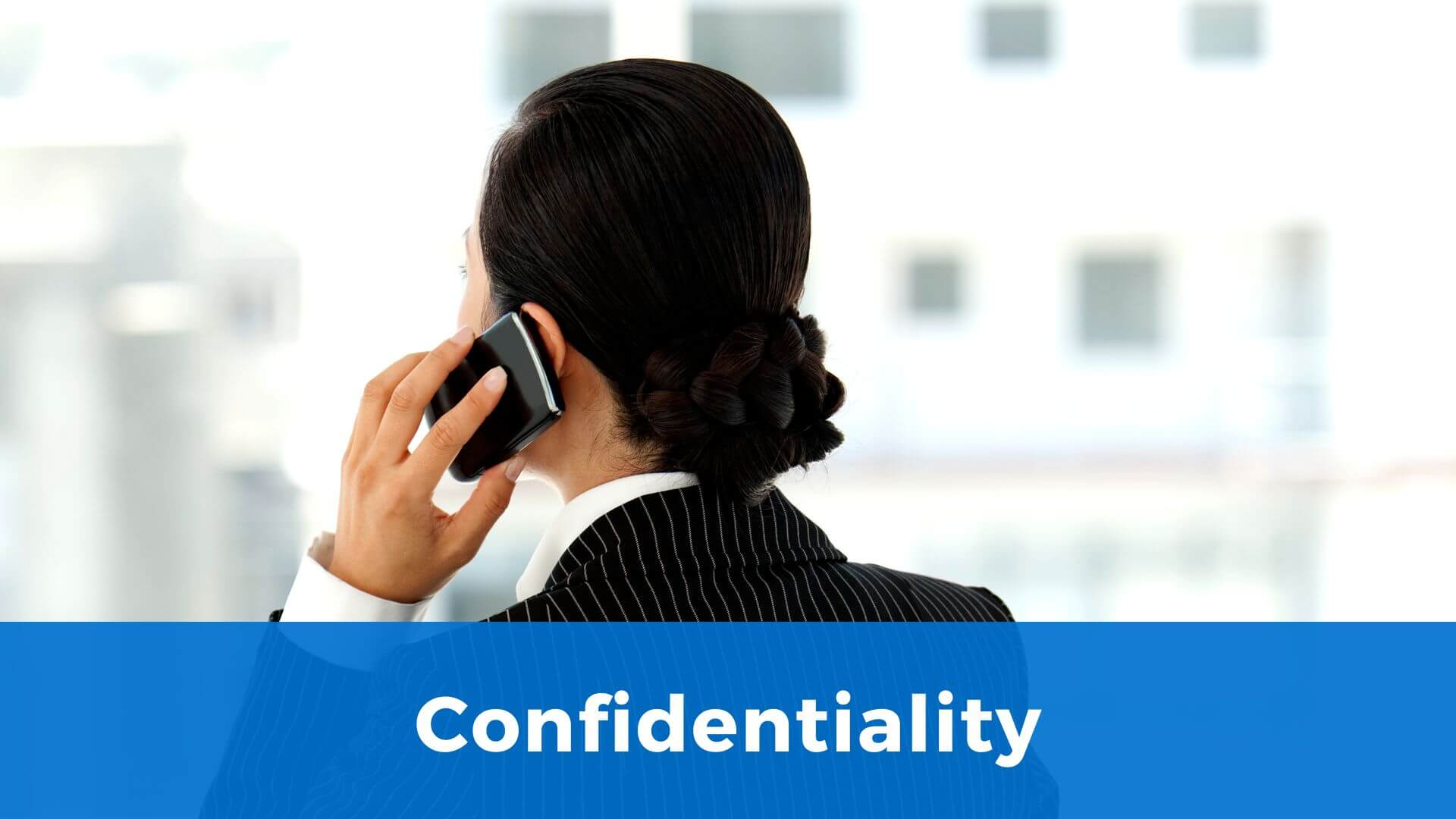 We safeguard the privacy and confidentiality of your business documents, strategies, and objectives.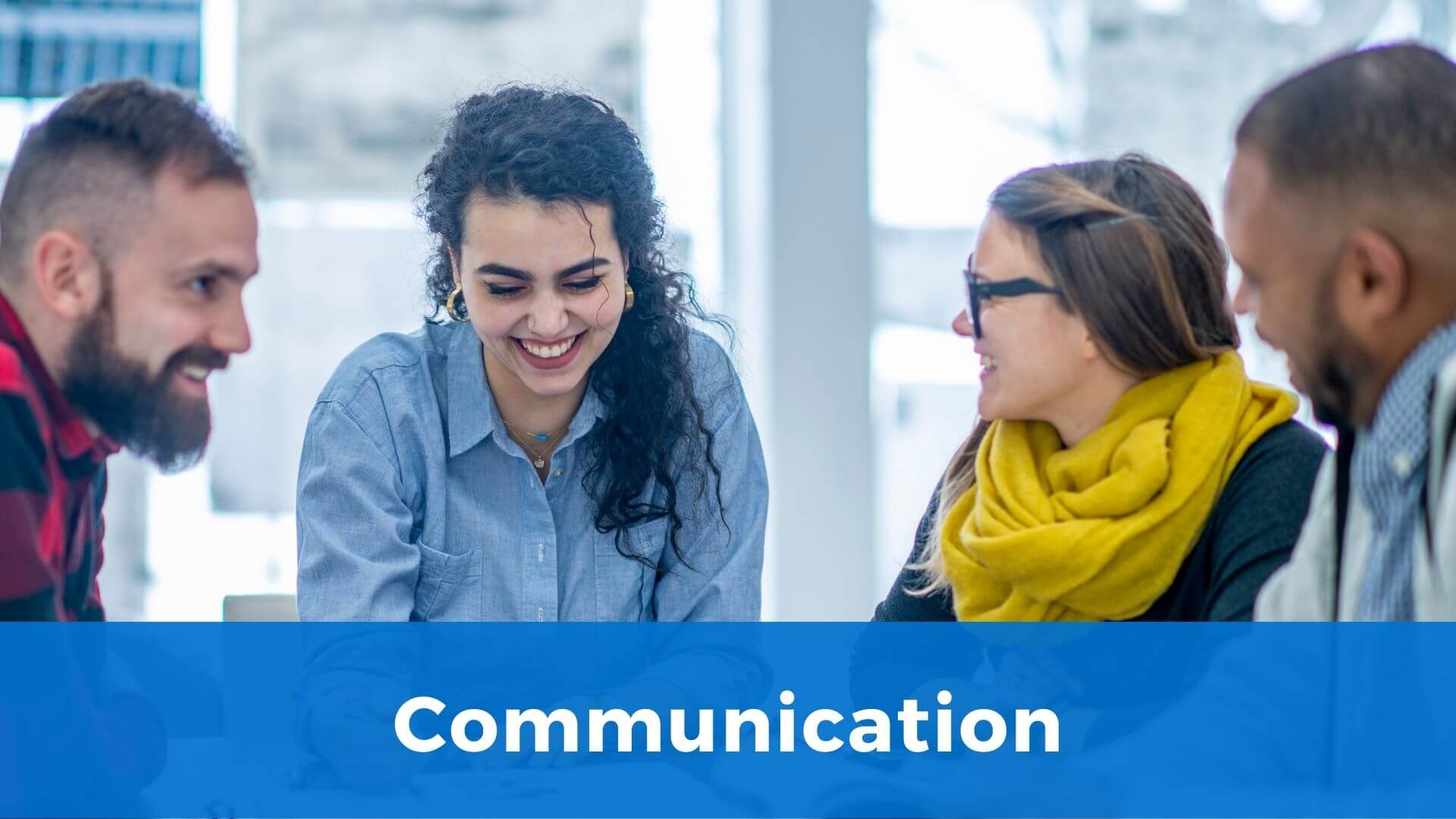 We tailor our communications to your preference of mode and timing with appropriate sensitivity to your confidentiality.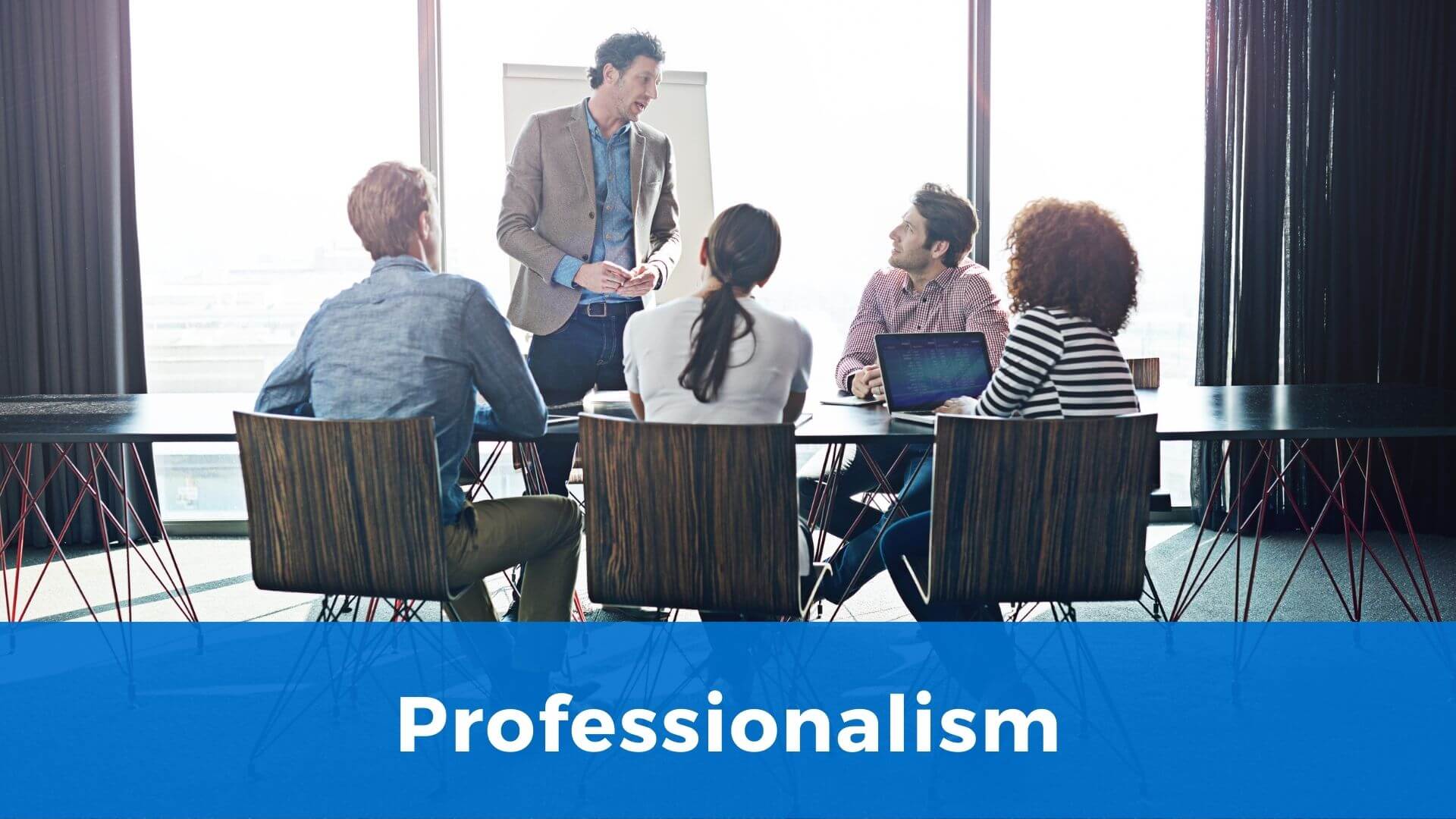 We remain focused on the job at hand, as well as, practical and effective solutions.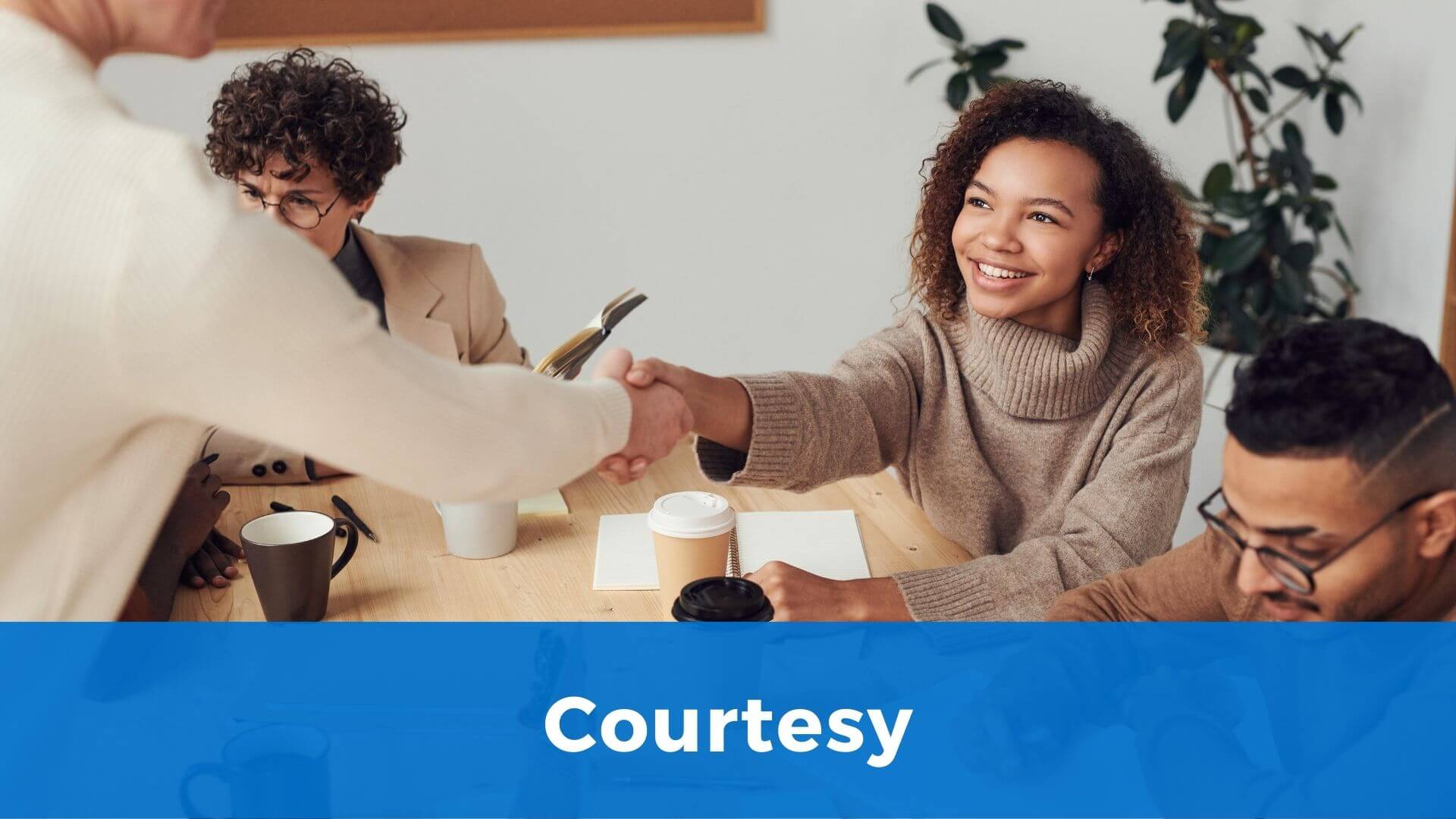 We believe every person deserves courtesy and respect. It's the foundation for strong relationships internally and externally.
Do our SQOs sound like you?
Explore a Theoris career!
Join a work culture based on people-centered values and an environment that fosters both personal and professional growth.