Technologies: PHP, HTML, CSS, jQuery, AJAX
Software/Tools: PostgreSQL, MySQL, ImageMagick, PHP Imagick, Google Drive REST API, Stripe API
Solution Type: Custom Software Solution
Industry: Internet of Things
Client Challenge:
Entrepreneurial start-up devised a paint-by-number concept to transform digital photographs into paint-by-number canvases, allowing consumers to create paintings using up to 10 colors. The first phase of the project developed photo-processing software followed by a second phase to accept payments for digital transactions.
Solution:
Theoris worked with the client to automate their photo conversion process and develop an initial prototype of the photo-processing software. Subsequently, once the processes were identified, image conversion software was developed. Additionally, photo-processing software was used to facilitate e-commerce transactions. Moreover, the core of web-based software that was developed enabled artists to convert and customize images in an automated fashion.
Result:
Web-based software replaced the once-manual photo conversion process for artists.
Integrated image conversion software into the client's e-commerce platform, enabling on-demand conversions.
The Client increased image conversion capacity to production levels, which allowed them to fill a higher volume of orders.
---
---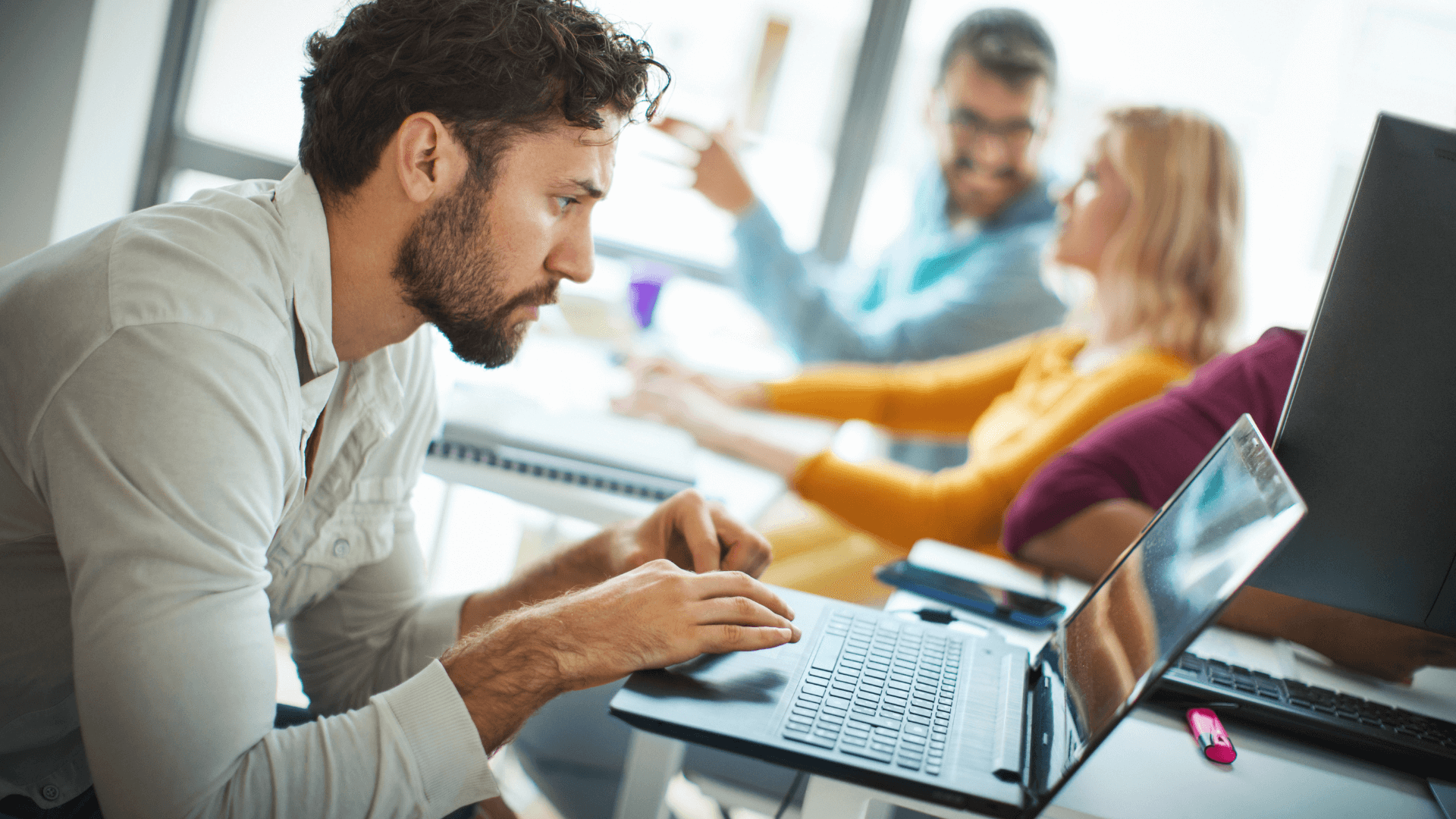 Unleash your business potential with custom software tailored just for you!
Our application experts are ready to turn your vision into a reality. Let's work together to design a custom software solution that's both efficient and effective. Bid farewell to inefficiencies and embrace streamlined success. Get in touch with us now and let's make it happen!
---