Enterprise Data Management Solutions
Ready to gain control over your enterprise with strategic data management solutions to facilitate storage, traceability and retrieval of data with ease?
Theoris is an engineering and IT consulting firm specialized in the complexities of enterprise data management solutions, including data inventory and governance. We work alongside you to create a comprehensive strategy for managed data for your organization.
Theoris has been gettin' it done, 35 years and counting. We've seen it all. No matter your enterprise data hurdle, our team can help you overcome it through:

Strategic Consulting
Managed Services
Project-Based Solutions
Technical Talent Sourcing
Enterprise Data Flow Streamlining Is Essential
Today's business information landscape is complex and excel spreadsheets just aren't going to cut it anymore. You need to be able to trust your data. Do more with your data. Maneuver and manipulate in meaningful ways. Be strategic. And above all, be confident in your data's quality.  
With powerful data integration, data quality, master data management, and support for traditional and big data environments, we help organizations manage data for downstream business intelligence and analytics
Our Solutions for Enterprise Data Management
Theoris has a proven track record of providing project-based services for our clients in the areas of software development and infrastructure. The scope of our software development and infrastructure projects encompass the full lifecycle ranging from project charter through implementation.
We also offer the flexibility of being focused on a specific lifecycle stage based on our clients' needs (i.e. development, design, testing, documentation, etc.).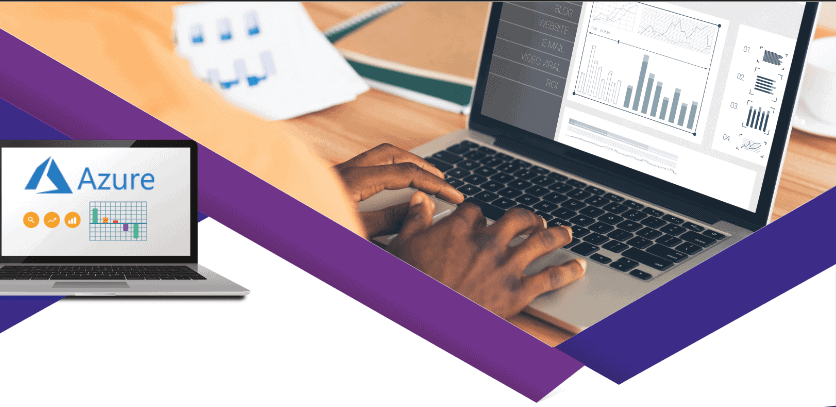 REAL TIME DATA INSIGHTS

Regulatory Compliance Auditing
Our customer wanted to launch a new product that provides insights and statistics into how users adhere to regulations on an organizational level, and in comparison to the industry as a whole. The client also wanted to have administrative insights into how they were performing in managing, tracking, and executing audits for their users.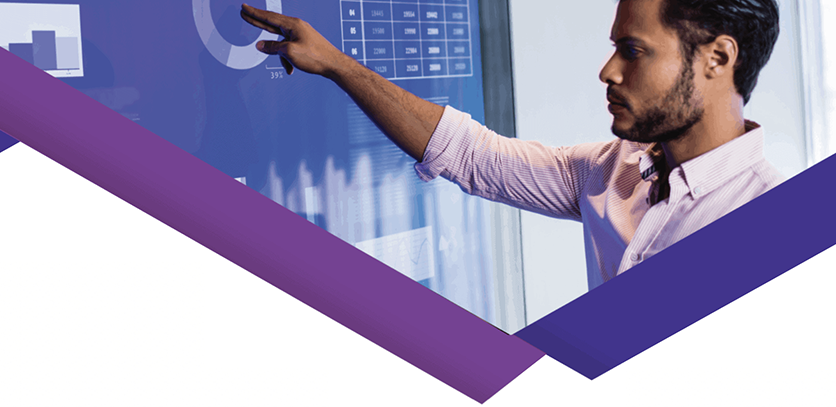 DATA ANALYTICS CONSULTING
Energy
The customer lacked reliable and timely information to ensure the operation of a critical North American power grid region. The company's in-house data professionals were unable to keep up with the growing backlog of analytical development projects or self-service data analysis.