Have an IT, Engineering, or Data Conundrum?
We Look Forward to Chatting!
Ready to chat or meet virtually? We look forward to hearing more about your organization and your engineering and/or IT technology challenges or talent acquisition hurdles. Please fill out the form below to send us a message or give us a call toll-free at 1-866-843-6747 
Curious how we design it, build it, and get it done? Never miss a newsletter!
Sign up below and our newsletters will come straight to your inbox every single time.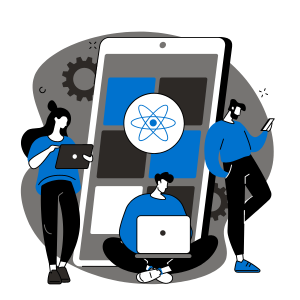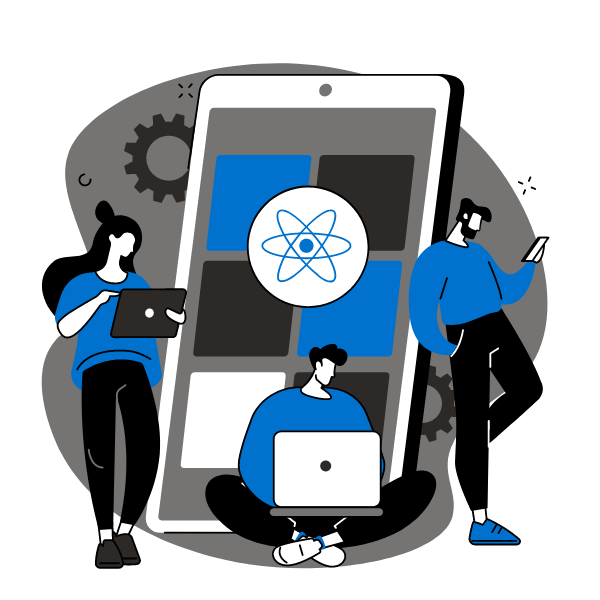 Theoris is an IT and engineering consulting firm specialized in strategic data management, app development and integration, data + visualization, strategic IT solutions, cloud initiatives, and executive and technical talent acquisition.