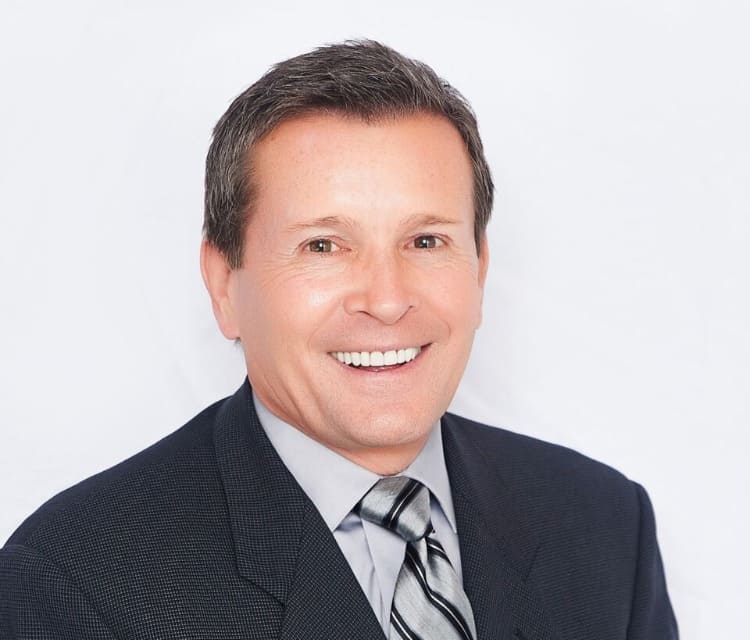 J. Michael Cunningham
Chief Executive Officer
---
Michael Cunningham is the CEO and founder of Theoris and has over 30 years of entrepreneurial experience leading innovative consulting companies. He founded Theoris (formerly Software Synergy Inc.) in 1984 with a vision of providing high-value technical solutions tailored to each individual client's unique business needs.
Mr. Cunningham is an industry advocate and speaker. He has participated in over 60 skills training classes and seminars within industry organizations. He has also been involved with Young Presidents Organization, World Presidents Organization, and The Executive Committee.
Mr. Cunningham received his B.S. in Psychology from Indiana State University and his M.A. in Organizational Management from Fielding University.
---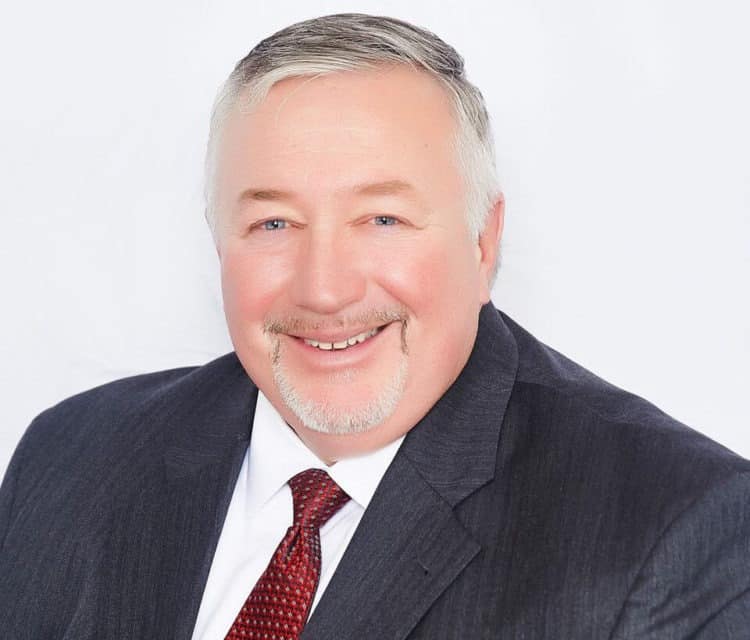 Dave Lovell
President
---
David Lovell brings over 35 years of Information Technology Services expertise to his role as president of Theoris, Inc. Dave's career has spanned a variety of industries including manufacturing, transportation, healthcare, energy, and consulting in companies ranging from smaller privately owned to multi-billion dollar organizations. Dave has 25 years of experience with Theoris and has held multiple roles ranging from Technical Consultant and Project Manager through Recruiting and Sales, as well as a variety of leadership roles.
---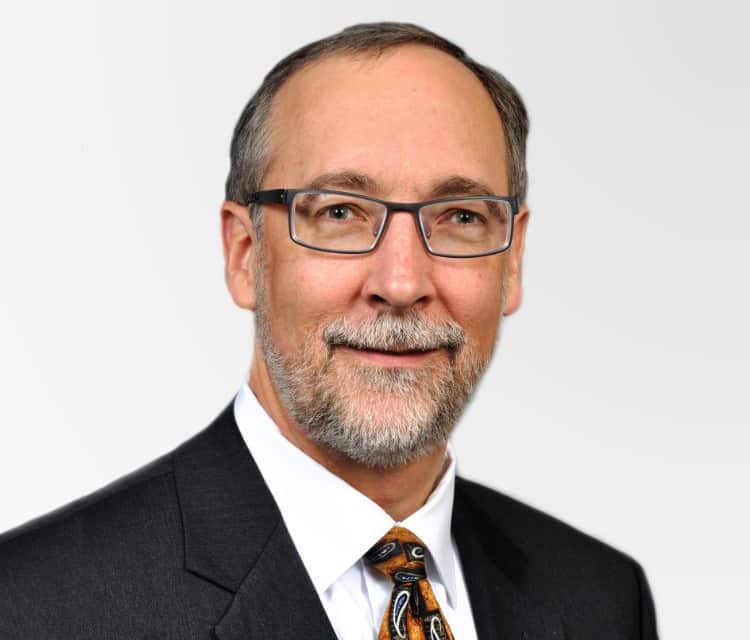 George Huntley
CFO/CEO
---
George Huntley has over 30 years of financial and operational management experience, including more than 19 years in a chief financial officer role. Mr. Huntley joined Theoris Group in 2001 and has responsibility for all financial, human resource, and administrative functions as well as operational oversight responsibility for all Theoris Group divisions.
He has an extensive background in professional services starting as a CPA at Price Waterhouse and then over 15 years as CFO of Theoris Group. Mr. Huntley's career also includes other industry sectors, such as software, manufacturing, and information technology in international businesses ranging from startups to well-established companies. He previously served as the Chief Financial Officer of United Pentek, Inc. and was formerly the Corporate Controller of its parent company United Container Machinery Group in Baltimore, MD. He has extensive experience with acquisitions and operational assimilation, having been involved in seven acquisitions in seven years as part of an industry rollup strategy.
Mr. Huntley holds a B.A. with honors in Business Administration from Wittenberg University with emphasis in Accounting, Math and Computer Science.  He is a Certified Public Accountant (inactive).
---