Meet the Theoris Leadership Team
Real People | Real Solutions | Real Success
For 35 years and counting, the Theoris leadership team has been helping clients solve their greatest technological challenges in meaningful ways. Our people are at the heart of what sets us apart in the industry. Real people providing real solutions and fueling real successes for our valued clients. From custom dashboards and data migration to legacy systems and app development, Theoris loves wrangling unruly data and evolving systems and processes for true strategic data management solutions.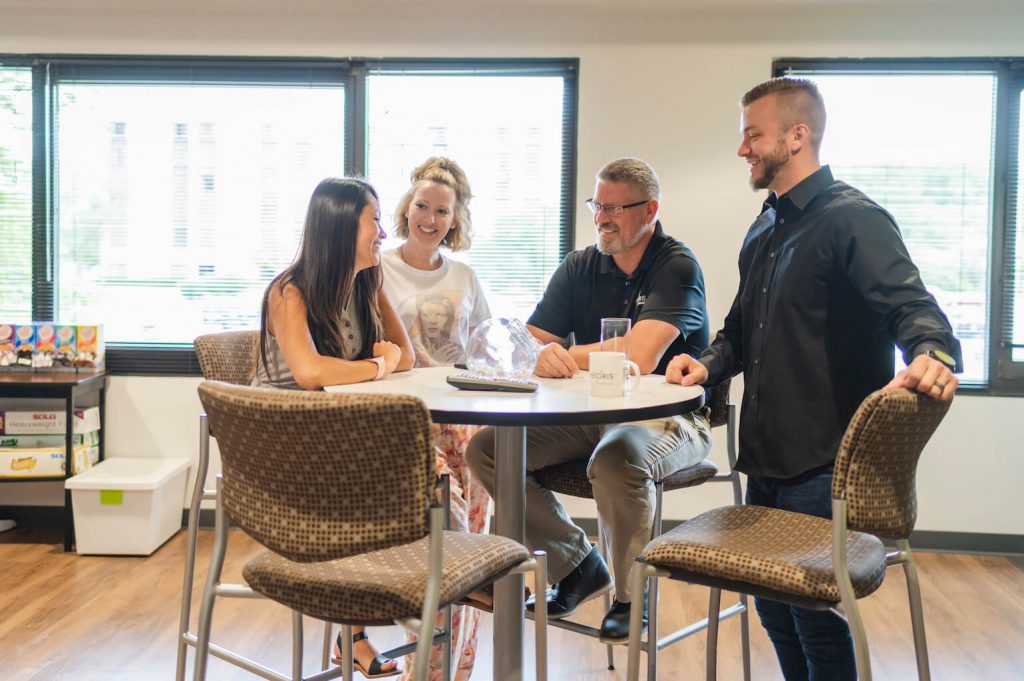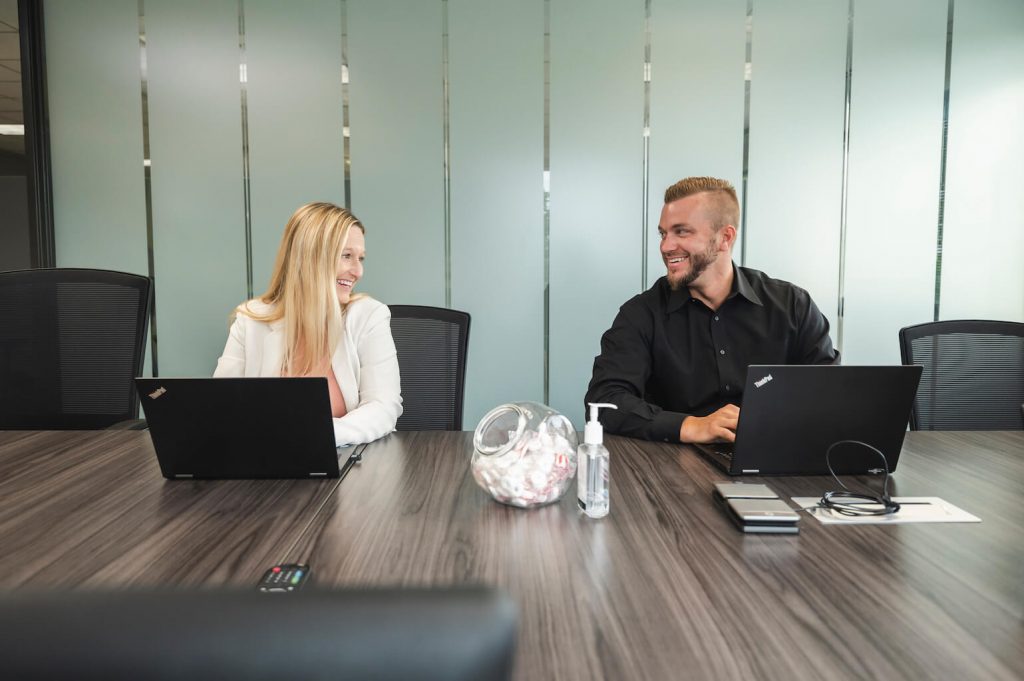 Our People Are at the Heart of Our Difference
As the guys and gals that figure it out and get it done, we spend our days enhancing current systems, building solutions from the ground up, developing custom apps, and sourcing skilled technical and executive talent for our clients. 
It takes a knowledgeable team, who loves what they do, working together seamlessly to provide practical and effective solutions that you can count on every single time.
Meet the Phenomenal Theoris Leadership Team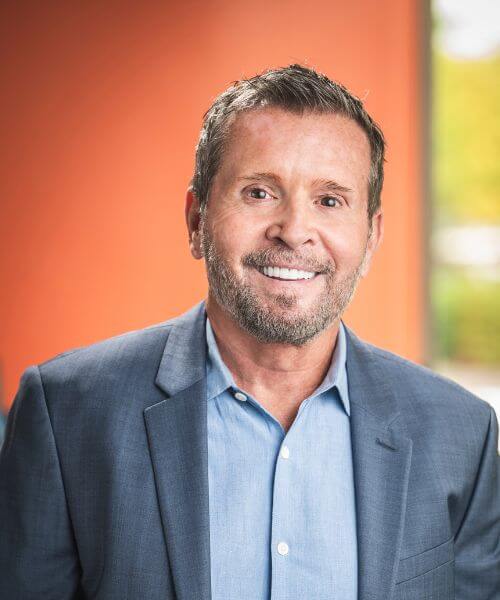 Mike Cunningham
Founder / CEO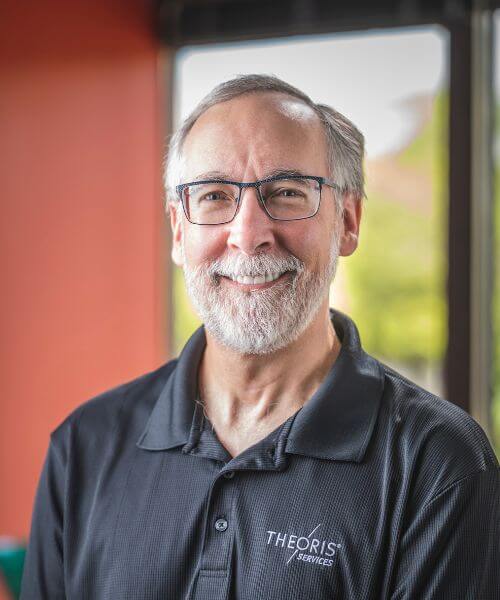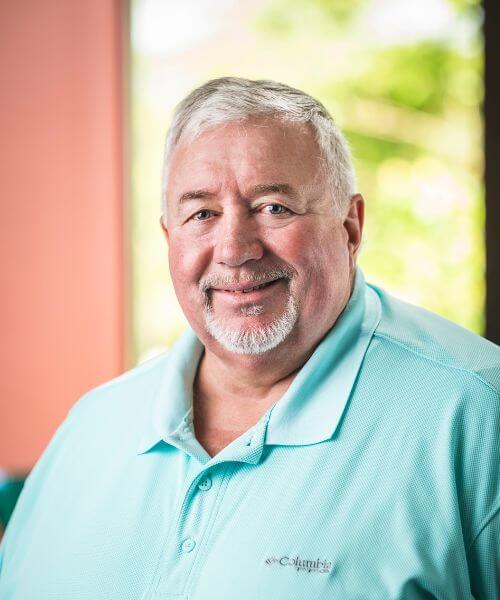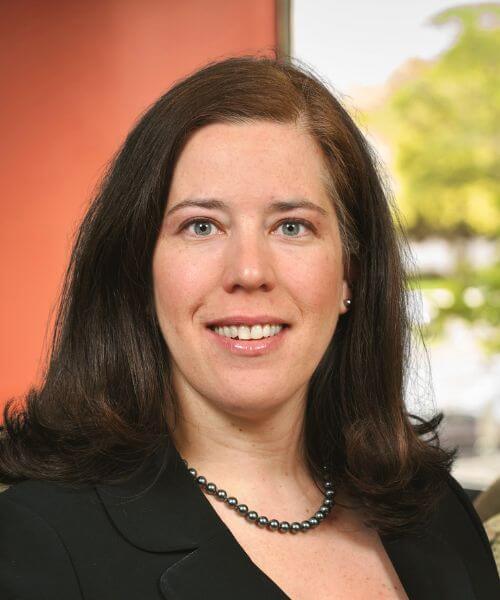 Elaine Breen
Human Resources Director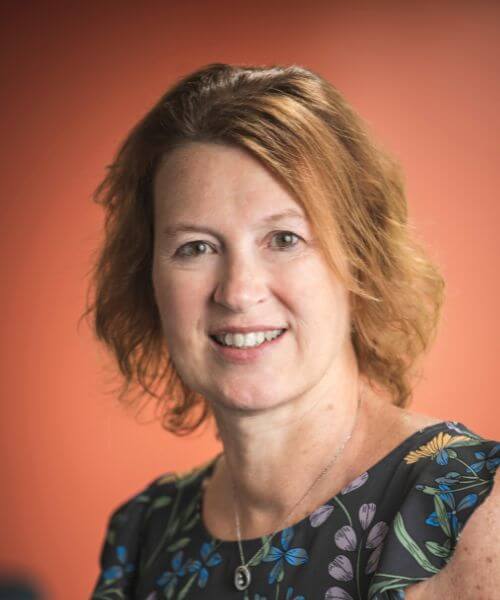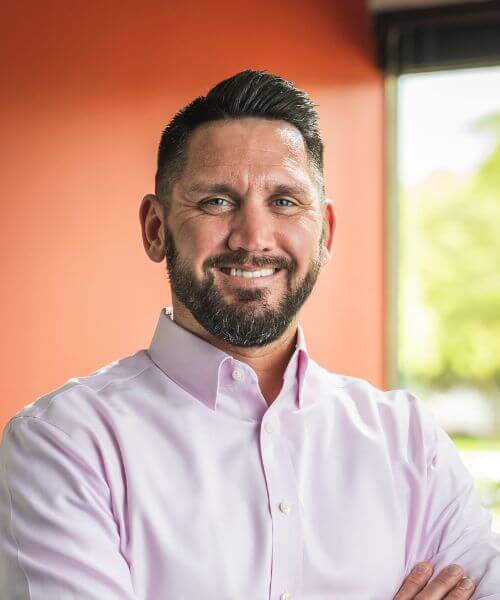 Derek Rochester
VP of Operations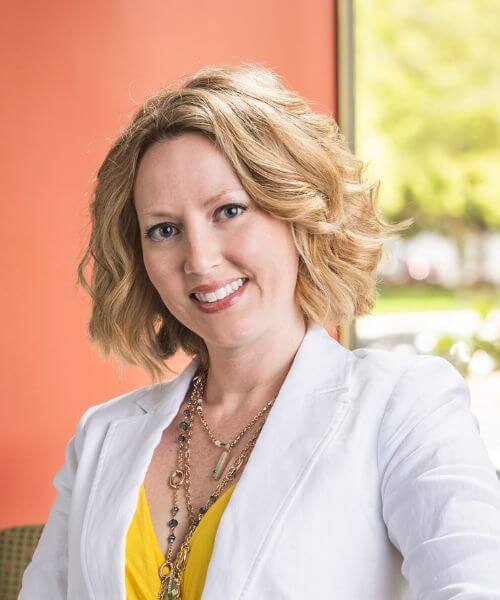 Emily Theodorou
Director of Operations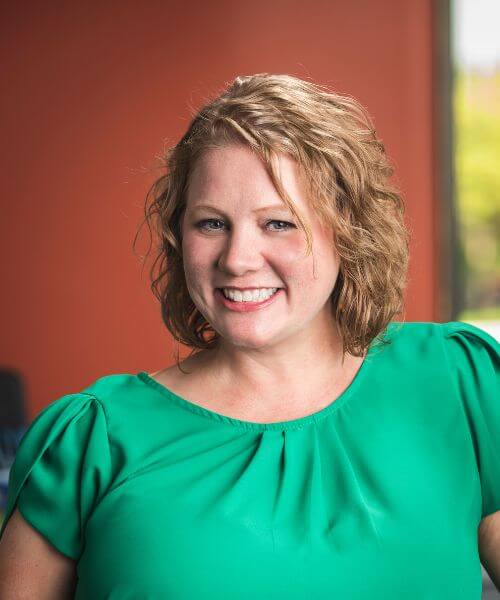 Jen Noll
Director of Operations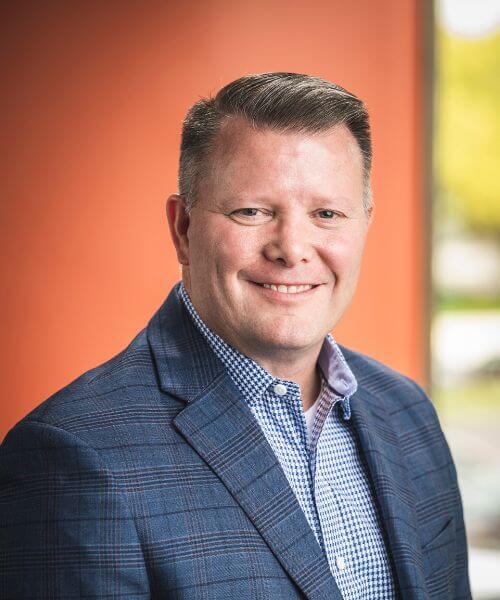 Scott Willis
Vice President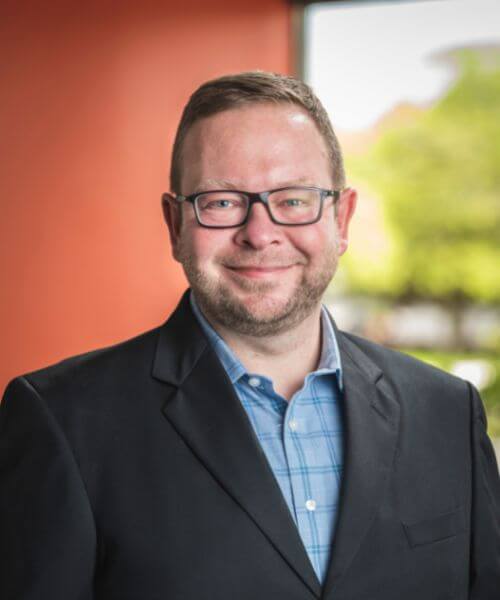 Chris Pache
Director of Recruiting