We know starting a new job can be exciting, but with so many options available, it can be difficult to choose the best one. That's why we've put together a list of ten questions to help you evaluate your potential new employer and set yourself up for success. Whether you're a recent graduate or a seasoned professional, these questions can help you better grasp the company culture, expectations, and opportunities for advancement. Take a big breath, grab a cup of coffee, and let's get started on what you should know before accepting that dream job offer.
1. What's the company culture like?
This is an important question to ask because it allows you to understand the company's values, beliefs, and working style, which can have a significant impact on overall job satisfaction and work-life balance.
2. What is the dress code?
It's important to know the dress code for your first day to ensure appropriate attire. It can also indicate the company's culture, professionalism, and how they want to be perceived by clients/partners. For instance, a more formal dress code may indicate a more traditional and professional working environment, while a more casual dress code may indicate a more relaxed and creative working environment.
3. What are the office hours?
Knowing the office hours will help you plan your commute and make sure you're on time for your first day.
4. Who will be my direct supervisor?
This will allow you to familiarize yourself with your coworkers and comprehend the chain of command.
5. What are the company's goals?
Understanding the company's goals helps you align your own and comprehend how you may contribute to its success. It will show you where the organization is going and what they're striving for, as well as how your role fits in.
6. What is the company's tech stack?
To become proficient in your new role and increase your productivity, it is important to familiarize yourself with the tools and technologies the company uses. This will also allow you to communicate effectively with your team and understand their workflow.
7. Does the company have guidelines for working remotely or from home?
Before starting a new job, you should know a company's remote work policies, as they might impact how you organize your schedule, manage your time, meet expectations, and communicate with your team. Additionally, it can also help you plan for necessary equipment or infrastructure.
8. What are the company's benefits package and paid time off policy?
Understanding the company's benefits and PTO policies can give you the edge in long-term financial and vacation planning.
9. What are the opportunities for growth and development within the company?
Knowing the company's development plans and career advancement chances can help you set realistic goals and make informed career decisions. It can also show you how much the organization values employee progress.
10. What is the company's policy on feedback and evaluations?
Get insight into the criteria that will be used to assess your performance. This will also show how much the organization values employee performance and professional development.
---
---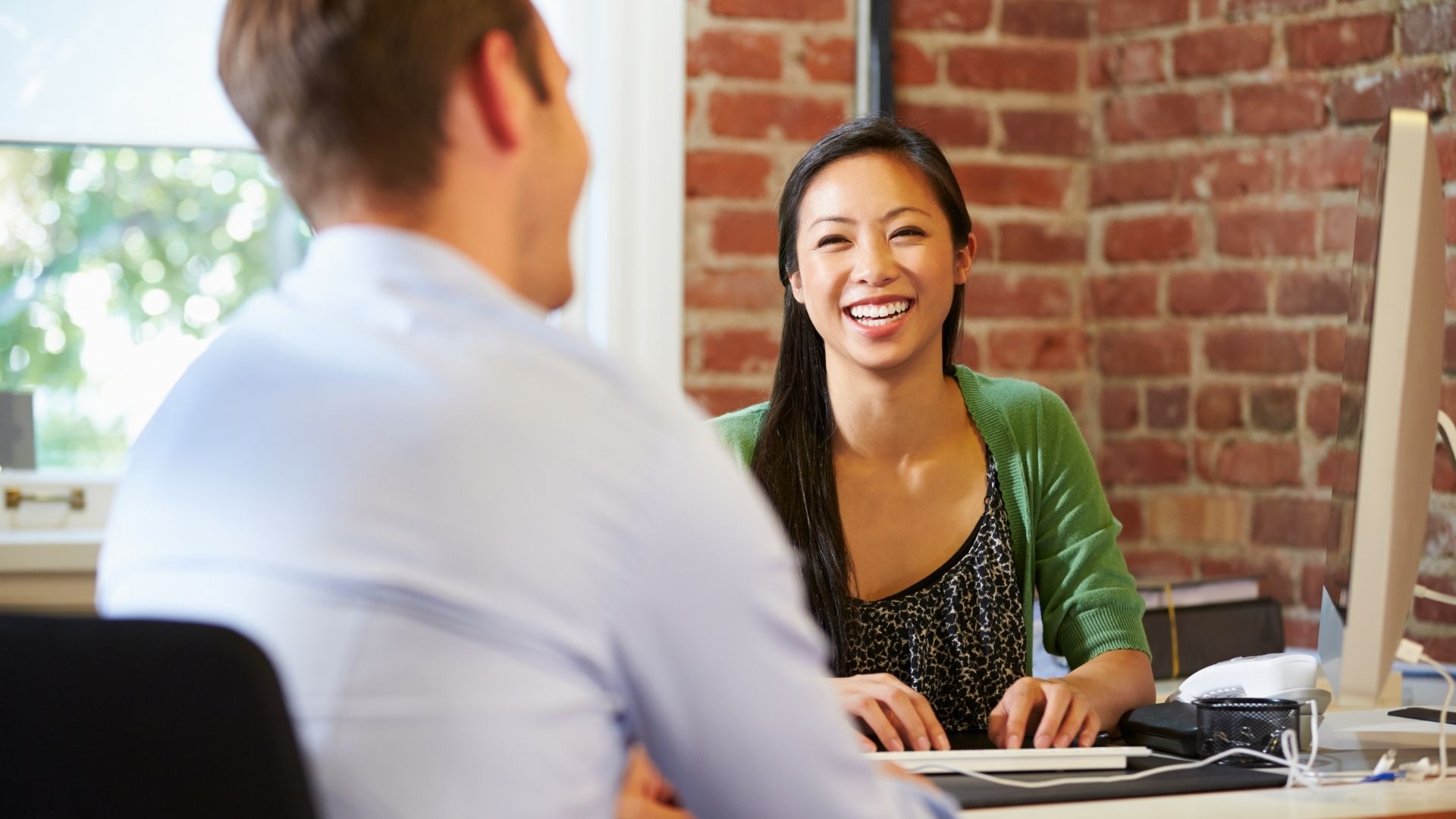 Ready To Find Your Dream Job in IT or Engineering?
If you're on the hunt for a new job in the IT or engineering field, Theoris is here to help you find your dream job. With our expertise in recruiting top talent for various industries and locations across the US, we're confident we can connect you with the perfect opportunity. Explore our careers page for current job opportunities and don't hesitate to contact us for personalized assistance in finding your dream job!
---
---
About Theoris
Theoris is a dynamic IT and engineering consulting firm based in Indianapolis. Their team of skilled professionals provides a wide range of services, including strategic consulting, data solutions, app development, cloud initiatives, and technical talent acquisition. With a focus on innovation and efficiency, Theoris helps businesses in various industries stay ahead of the curve and achieve their goals. Whether you need help with a specific project or ongoing support or are looking for your dream job, Theoris is ready to partner with you and drive success. Let's chat!
---