The job market is like a never-ending rollercoaster. New talent hops on, seasoned pros step off, and the cycle keeps on spinning. Right now, all eyes are on Generation Z as they shift gears from school to the professional playground. These folks come packing some unique vibes – they've got fresh takes, a serious craving for work that matters, a taste for adventure, and a hankering for that sweet, sweet paycheck.
So, let's take a deep dive into what makes Gen Z light up, unravel the knotty problems businesses face when snagging fresh engineering grads in today's labor market, and reveal how Theoris, the whiz in the engineering staffing industry, can dish out some killer solutions to these challenges.
---
Understanding Your Future Engineers: What Matters to Generation Z
---
---
Challenges in Hiring Fresh Graduates
When it comes to hiring fresh graduates, we're navigating through a unique challenge. There's a chasm between their salary expectations and the reality of entry-level positions. It's a bit of a tightrope act because many recent graduates set their sights on high starting salaries, even though their professional experience is on the lighter side. In fact, a whopping 70% of recent graduates are eyeing those elusive $60,000+ salaries, and 58% won't think twice about turning down offers that don't meet their wage standards.
What's throwing a curveball in this game is the current job market. Generation Z, with their boldness and a dash of swagger, are demanding higher paychecks. Thanks to the fierce competition for top talent, more than 80% of Gen Z folks believe they can land jobs that not only offer a solid paycheck but also tick the "personal fulfillment" box.
But wait, here's the plot twist: 54% of businesses that have raised their salary stakes to attract talent are unsure if they can keep up this pace in the long haul. So, even the most optimistic Gen Z employees might find themselves a bit let down when it comes to their employer's future offers.
Consequently, many Gen Z employees are keeping their options open and are not averse to switching employers in pursuit of those higher paydays. According to Randstad's 2023 Workmonitor Report, some are actively hustling for extra income, whether it's by taking on second gigs (that's a solid 30%) or cranking up their work hours (32%)—a rate that's way higher than their older counterparts. You've got to hand it to them, though; they've got the energy and the drive to put in those extra hours and hustle for what they want.
With these twists and turns, addressing salary expectations and fine-tuning recruitment strategies is a must when it comes to bringing fresh engineering graduates on board in today's job market.
---
Theoris' Engineering Staffing Process: A Tailored Approach
Theoris knows the drill when it comes to hiring fresh engineering talent in this ever-shifting job scene. Our recruitment process is dialed in to tackle these challenges and make the journey smooth for both companies and candidates. We get that nailing the right hire is all about striking a balance between attractive compensation and a willingness to invest in skill development.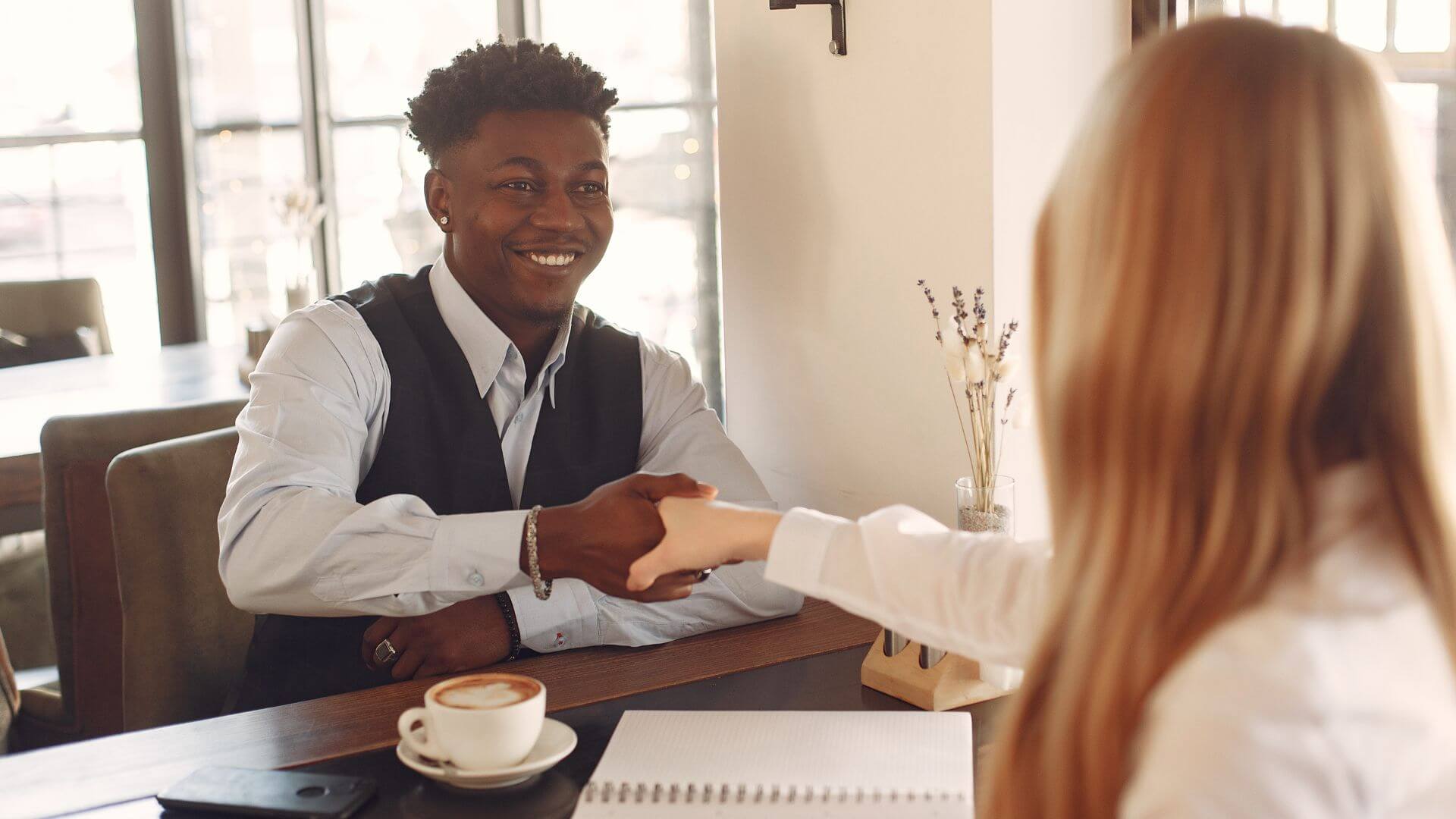 Here's the rundown:
Engineering Recruitment Expertise: We're no rookies in knowing what companies need from their entry-level engineers. We connect with candidates who are all in for competitive yet realistic pay packages.
Negotiation Skills: We're the middle-ground mavens, making sure everyone's on the same page. Our negotiation finesse paves the way for win-win agreements.
Customized Training Programs: We don't just stop at recruitment; we take it a step further. Case in point, a customized OTJ training program we created is all about suiting up to meet our clients' unique needs.
Theoris is your trusted ally in the talent acquisition arena, serving up a potent mix of expertise and innovative solutions that bring joy to both candidates and clients. We understand the distinctive hurdles of securing entry-level engineers, and we're here to ensure your recruitment journey ends in victory. And hey, while you're here, don't miss out on this article on retaining top IT and engineering talent in Indianapolis and beyond!
---
Empowering the Next Generation: A Success Story
Now, check out a real-life success story that'll knock your socks off. One of our clients teamed up with us, and together, we crafted a killer On-The-Job Training program that hit it out of the park. Talent, recruitment, mentorship, technical know-how – we've got the whole package. Dive in and see how we're changing the future of engineering staffing. Give it a read!
---
---
Sources:
https://www.bbc.com/worklife/article/20230530-why-gen-z-are-so-motivated-by-pay
https://www.forbes.com/sites/christinecomaford/2017/04/22/what-generation-z-wants-from-the-workplace-are-you-ready/?sh=6fe60acc53ef
https://www.sonovate.com/wp-content/uploads/2023/01/SONOVATE_FWOW_FINAL_DIGI.pdf?__hstc=251652889.9c91139c952a0c2e492285ad9d5d89db.1674568945242.1674568945242.1675341317061.2&__hssc=251652889.1.1675341317061&__hsfp=3113438251
https://workforceinsights.randstad.com/hubfs/Workmonitor/2023/Randstad_Workmonitor_2023.pdf?utm_campaign=Workmonitor%202023&utm_medium=email&_hsmi=242023320&_hsenc=p2ANqtz–qzkNpBpIaqXCrxVEXjhY0zSps7NwOerX4dfRMz6Y16pORw6YhvDxdaUxPL1OrOJYd8Vcn1wXU_JOkgIzDAPiUDoSVi9d4RPAXJDkYsoGcmiWr9uI&utm_content=242023320&utm_source=hs_automation