Top 5 Trends Driving Web & Mobile App Development in 2023
December 1, 2022

Tracing the History of Business Intelligence (BI)
January 12, 2023
Are you looking for ways to connect with the tech community in Indianapolis? Look no further than the many tech meetup groups in the area. Additionally, these groups offer a great opportunity to learn more about technology, meet like-minded individuals, and stay up-to-date on the latest trends and developments in the industry.
Tech Meetups in Indy: Find Your Tribe
In this blog, we'll introduce you to some of the top tech meetup groups in Indianapolis and provide some information on what you can expect from each group. Whether you're a beginner or a seasoned pro, joining a tech group is a great way to stay engaged with the tech community and continue learning and growing in the new year.
---
---
---
---
---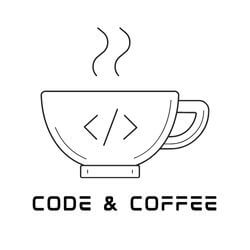 5. Indianapolis & Fishers Code and Coffee Groups
There are two active Code and Coffee groups in downtown Indianapolis and Fishers. It is a community of technology professionals and enthusiasts to come together to work on personal projects, share their knowledge and experience, and collaborate with others who have similar interests in technology. During these meetups, members of the community work on their projects, discuss various technology-related topics and network with each other.
---
---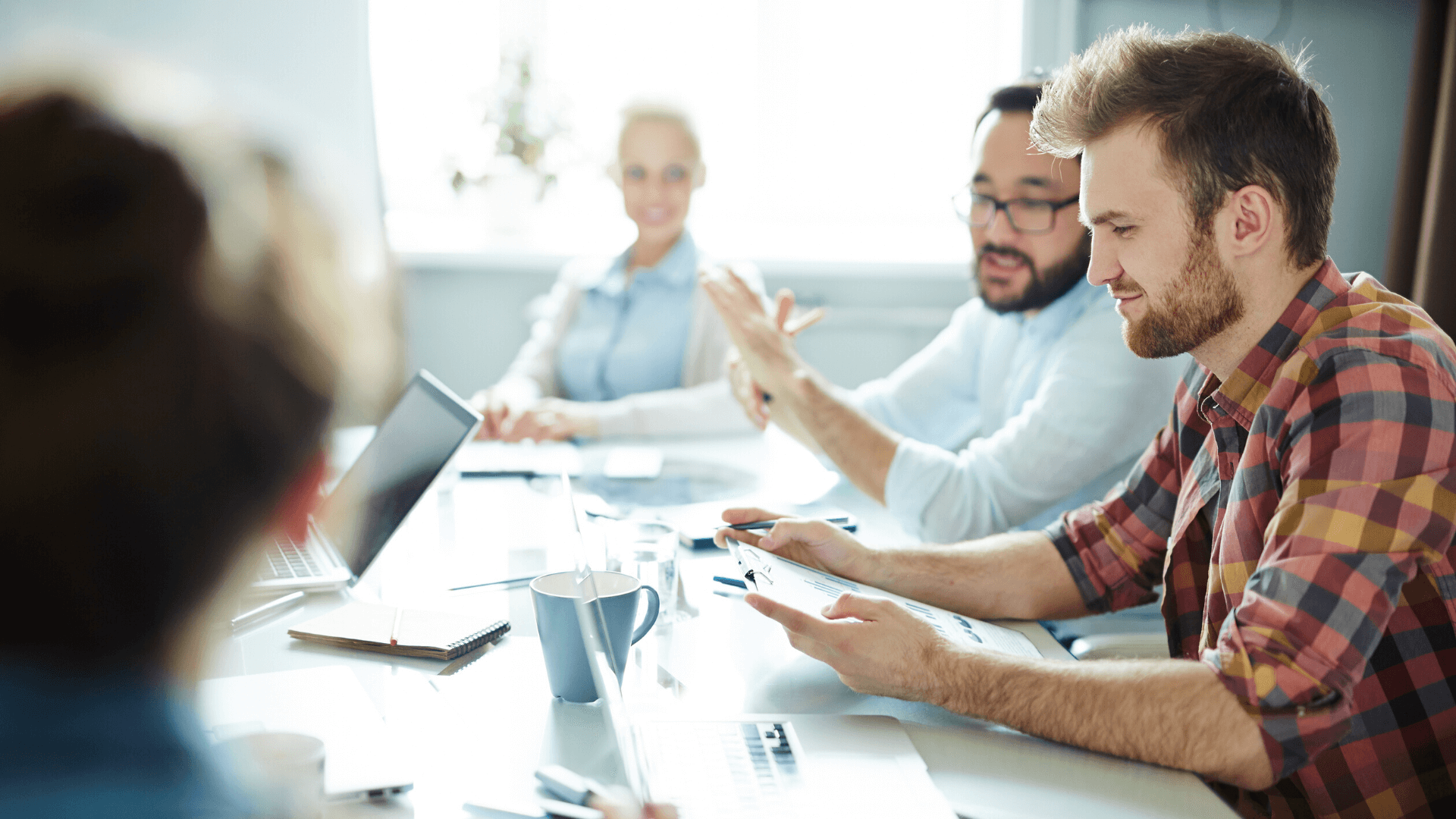 About Theoris
Theoris is a dynamic IT and engineering consulting firm based in Indianapolis. Their team of skilled professionals provides a wide range of services, including strategic consulting, data solutions, app development, cloud initiatives, and technical talent acquisition. With a focus on innovation and efficiency, Theoris helps businesses in various industries stay ahead of the curve and achieve their goals. Whether you need help with a specific project or ongoing support or are looking for your dream job, Theoris is ready to partner with you and drive success. Let's chat!
---
---
Stay on the cutting edge of Indy tech with our newsletter!
Join our newsletter! You'll receive regular updates on tech events, industry news, and job opportunities, all delivered straight to your inbox. Sign up now and stay connected with the tech community in Indianapolis.