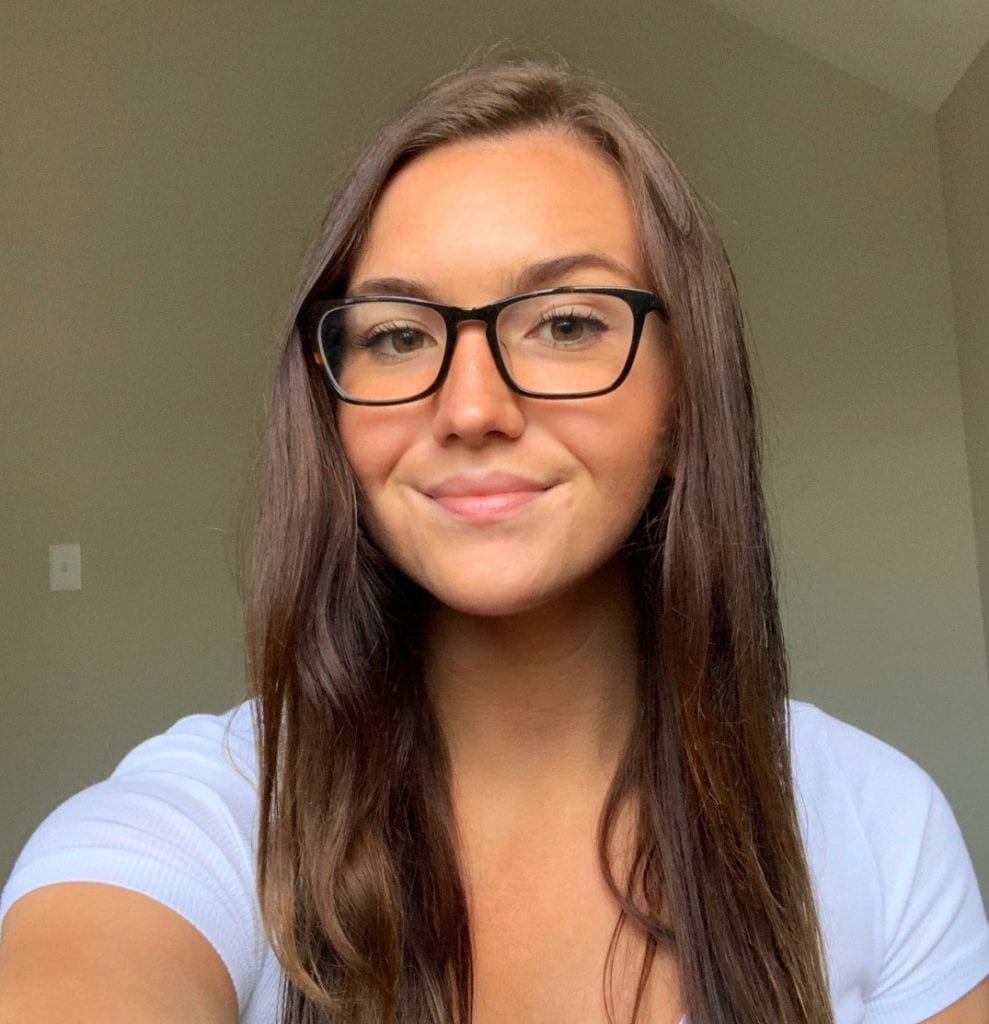 Being an intern at Theoris has arguably been more informative than a whole semester of taking business classes in college. It was natural to absorb and comprehend information because they took their time to get to know me as a person, and kindly tailored my experience so I could have the best possible opportunity. Their patient, light-hearted, and hardworking culture made it easy to want to learn more and make an impact on the company. Every single person in the recruiting department has given me advice along the way. This gave me the confidence to push through any obstacle a college student would struggle to face heading into a professional environment.
For example, the recruiting manager told me how not only the recruiting world but business world requires tough skin because people are going to fail you, use you, or form an immediate opinion about you, but then he said what makes it all worth it is the the positive relationships and the lives you can change throughout the process. That really stuck with me because it just shows how much this industry can teach you about life and who you are as a person.
Although my experience was all remote, the relationships I made felt genuine. Instead of feeling scared or intimidated to head into work life after college, Theoris has conditioned me to believe I am fully prepared for any circumstance I deal with in the future. I truly came out of this internship as a better student, friend, competitor, and person.