Technologies: .NET/ C#, SQL Server, Azure
Software/Tools: SharePoint migration toolset
Solution Type: Custom SharePoint/ Office 365 Deployment
Industry: Insurance
Client Challenge:
The client wanted to utilize an internal communications platform for employees, but also allow outside users to have some (limited) access and to upload sensitive insurance documentation. Moreover, the client desired to use SharePoint as the central repository for these documents. However, the client faced some challenges in terms of being fully compliant with electronic documentation.
Solution:
Theoris consulted with the client with our internal SharePoint architect and all stakeholders from Marketing Communication to the CIO/ CTO level, as they were currently migrating all mailboxes to Office 365 and Azure Cloud hosting, as well as a massive electronic document migration of highly sensitive data. We provided an in-depth project proposal with accurate estimations and milestones. We also are providing post-launch training and roll-out.
Result:
Result: ¾ Completed- Application is live. Currently working with 15 individual departments for a customized site structure.
Data migration has now been completed and is ready for internal external/ audit and validation. Data is now secured and encrypted.
Deployment, rollout, and training are currently underway for all internal business units.
---
---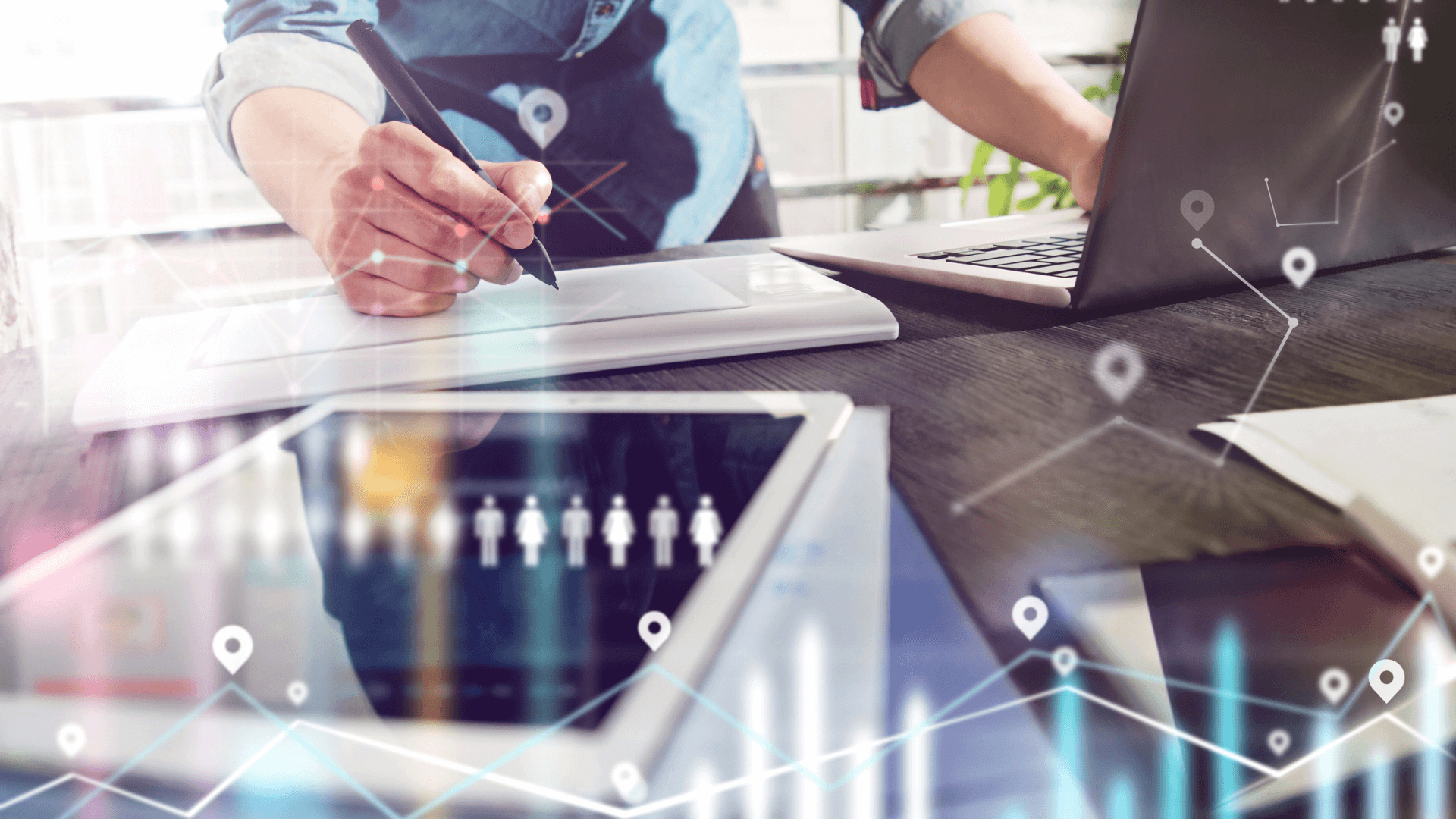 Say goodbye to data migration headaches!
Theoris has got you covered. With a focus on simplifying even the most complex migrations, from massive electronic document transfers to custom Sharepoint app deployments, we're ready to streamline your operations with data management solutions. Let's talk about how we can make your data migration journey seamless and stress-free.
---