By partnering with you:
We pride ourselves in partnering with you through all phases of a project. From solution identification, through execution, and post launch support, we are always by your side.  You see, we are not a vendor, we are your partner.  We can provide management and leadership oversight for the service, and staff a team of hands on experts. Below is a list of services. If you do not see the service or skill set you are looking for, please call us and we will partner with you to build the team or service to fit your organizational needs.
Staff development teams with a mix of senior talent and junior level talent
Staff a team of quality assurance experts
Staff a technical writing team
Production support
Desktop support and helpdesk support
Data and infrastructure security audits
---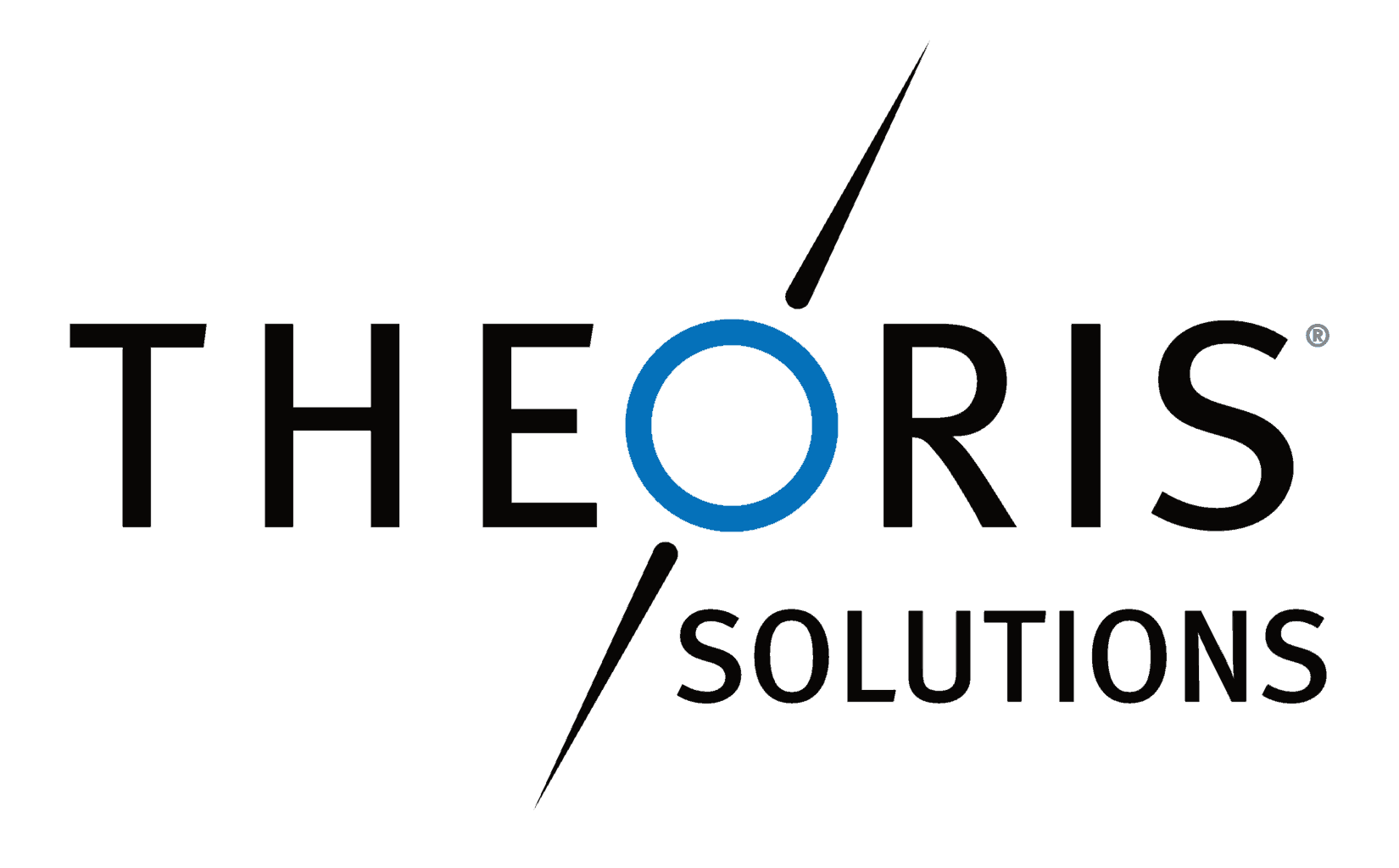 Case Studies

We love partnering with you to develop a customized business solution that fits your industry. Take a look below at a few our favorite projects we have had the pleasure to build.
---
---
Data + Visualization
Data Quality and Data Migration are becoming increasingly important in today's competitive business landscape. Theoris can design, build and deploy high-performance, reliable, secure and easy-to-manage database solutions for sharing information in the most demanding businesses.Our experts bring business advantages and improved decision-making to all levels of your organization through scalable business solutions, powerful data warehousing and data movement.
---
Take a look at our addtional case studies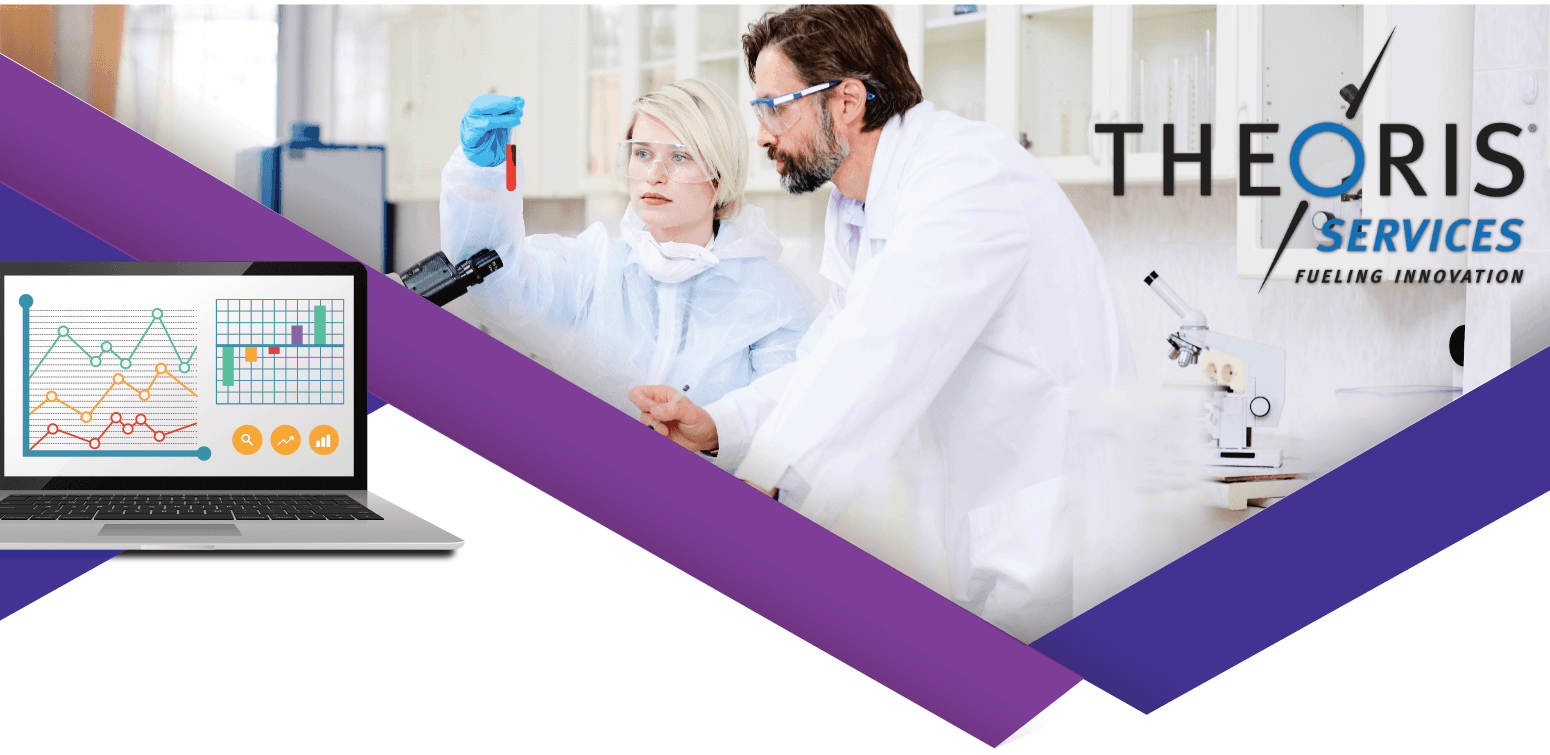 Clinical Data Repository
Our client needed a custom software solution that would improve the flow of clinical data through their organization. Improvements were needed throughout the system, from the point when data was captured, through the analysis, and into the archival process.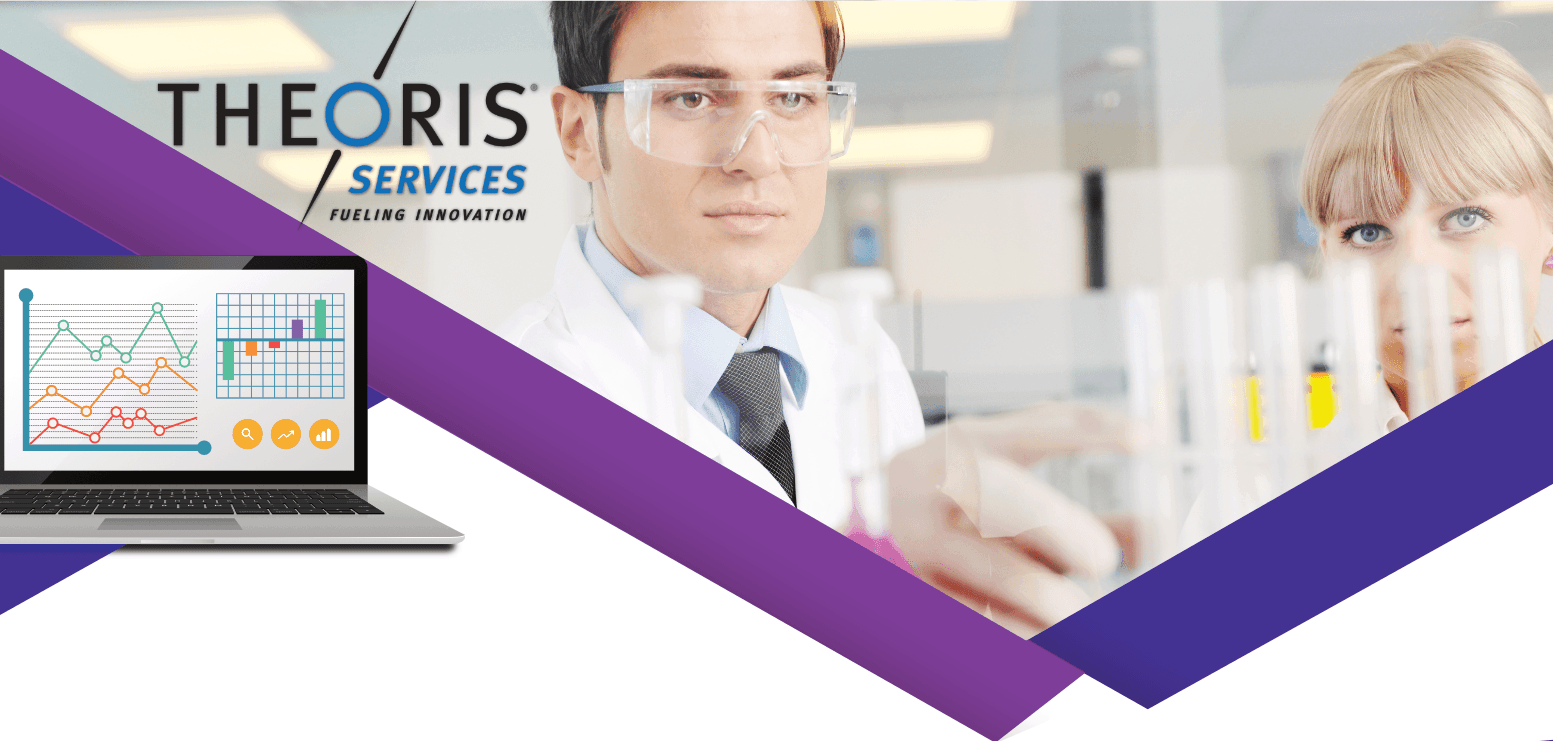 Genomic Research Systems
Our client needed a custom software solution that would ensure anonymity of a patient's clinical trial and specimen data during genetic research while allowing researchers to query across all data.
---
Custom Software Development
A company's business processes and procedures are unique and specifically built to optimize efficiencies and provide market share growth. This process should not be changed to accommodate a packaged solution. Theoris specializes in the design and development of full-cycle, cost-effective, custom solutions that are built specifically to fit within our client's unique vision.
---
We strive to develop the best solutions for you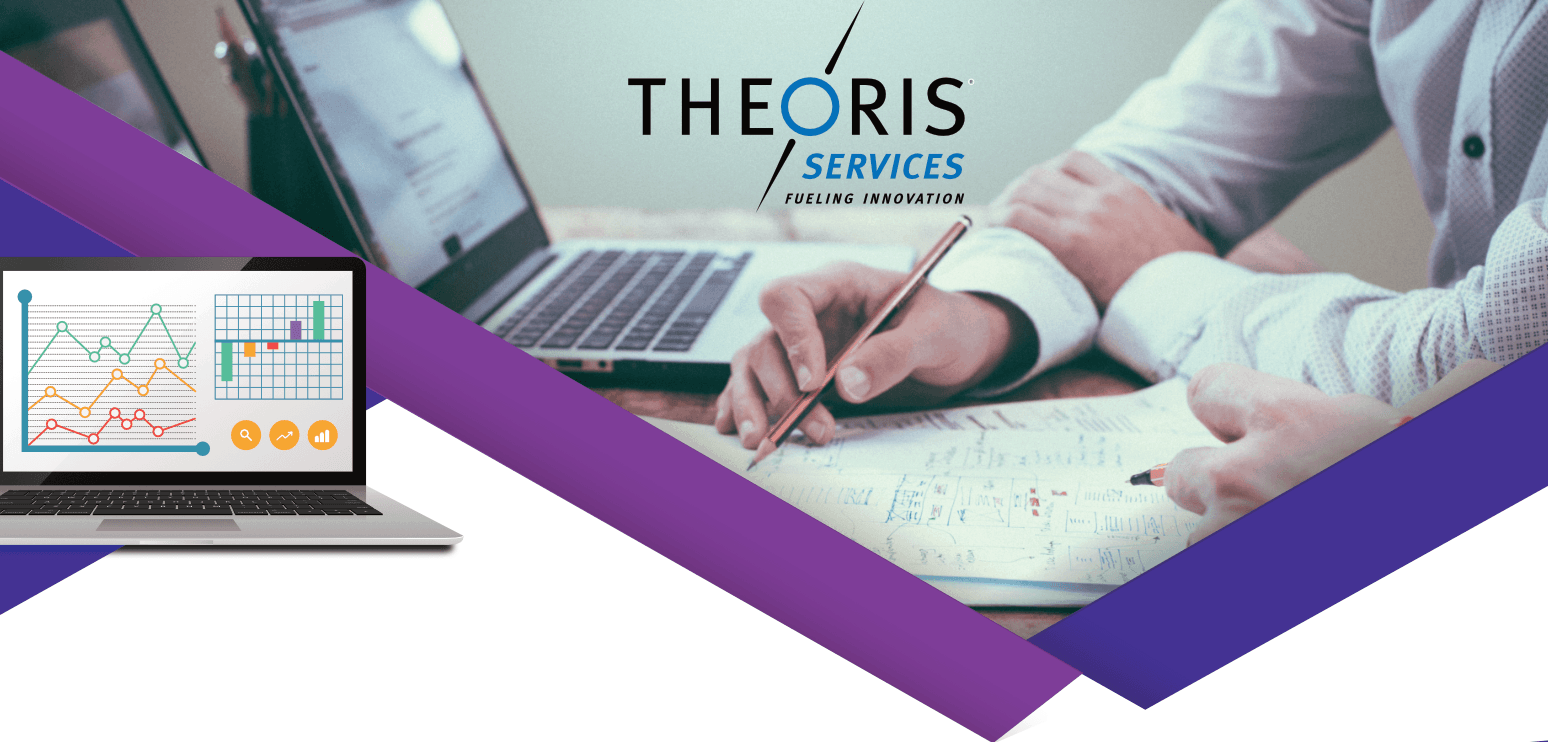 Job Costing and Tracking (JCAT) Application
Theoris Solutions designed, developed, and implemented a custom software application for a client that tracks job flow and costs; allowing the Lafayette, IN manufacturing company to stay ahead of the competition by continuing to deliver their products on time and under budget. With more than 20 years of experience, the client knew their business and what worked for them; however, they were struggling with an aging system and unable to find an off-the-shelf package that fit their needs.
Home Healthcare Enterprise System
The company had outgrown its current systems and needed to move to a different platform. Additionally, the current system required too much oversight. They were also on a short implementation schedule. The client, at that time, supported roughly 200 customers and had to manually export all information from the old system; so, a mapping and migration plan had to be pulled together to migrate the data into the new system. New servers needed configuration for both QA, used for client acceptance testing, as well as production.
Proven Track Record
Theoris has a proven track record of providing project-based services for our clients in the areas of Software Development and Infrastructure. The scope of our Software Development and Infrastructure projects encompass the full lifecycle ranging from project charter through implementation.
We also offer the flexibility of being focused on a specific lifecycle stage based on our clients' needs (i.e. development, design, testing, documentation, etc.).