Managed
Solutions
We pride ourselves in partnering with you through all phases of a project. From solution identification, through execution, and post launch support, we are always by your side.  You see, we are not a vendor, we are your partner. THAT is the Theoris advantage.
---
Partner With Us!
---
By partnering with you:
We can provide management and leadership oversight for the service, and staff a team of hands on experts. Below is a list of services. If you do not see the service or skill set you are looking for, please call us and we will partner with you to build the team or service to fit your organizational needs.
Staff development teams with a mix of senior talent and junior level talent
Staff a team of quality assurance experts
Staff a technical writing team
Production support
Desktop support and helpdesk support
Data and infrastructure security audits
---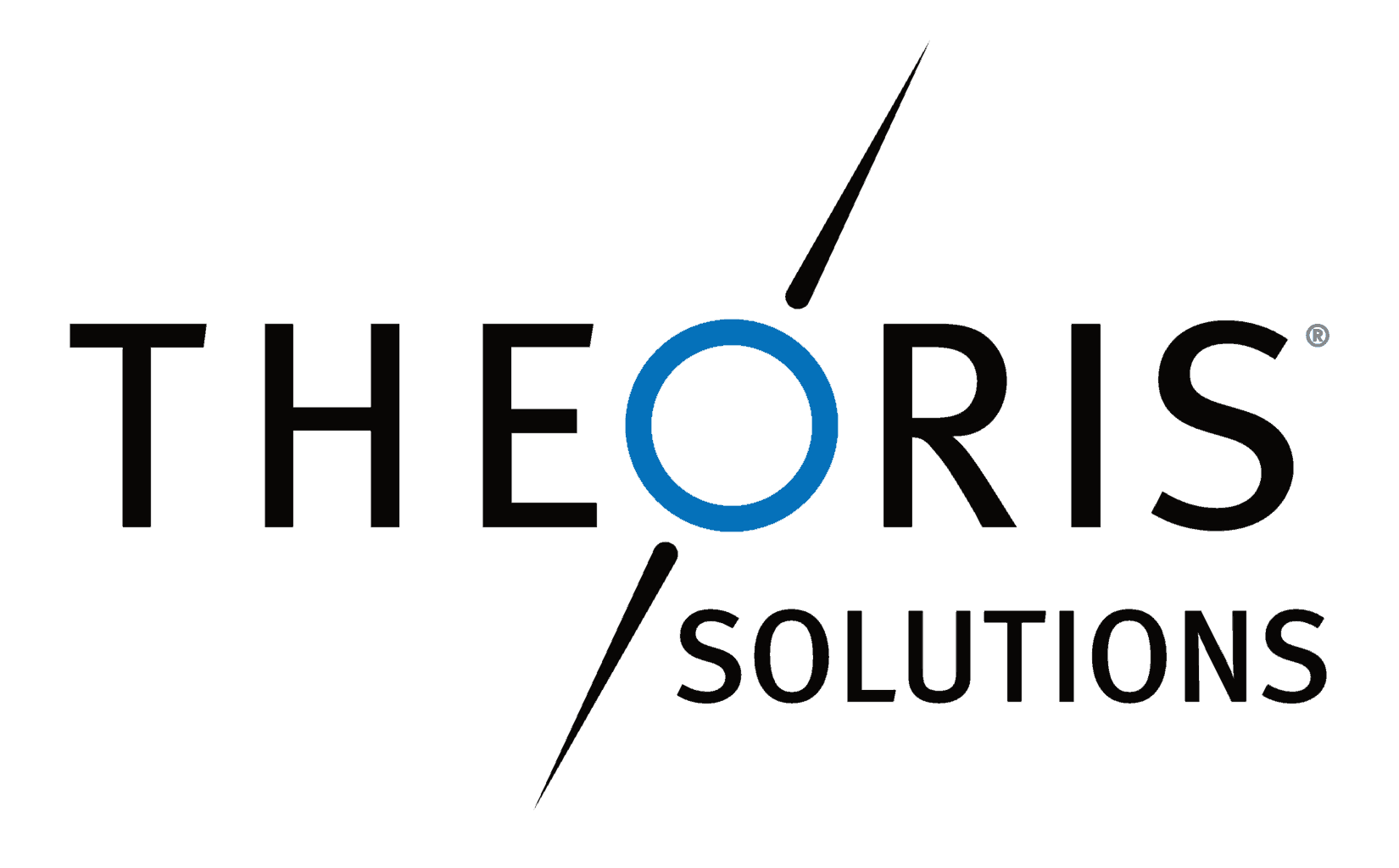 Proven Track Record
Theoris has a proven track record of providing project-based services for our clients in the areas of Software Development and Infrastructure. The scope of our Software Development and Infrastructure projects encompass the full lifecycle ranging from project charter through implementation.
We also offer the flexibility of being focused on a specific lifecycle stage based on our clients' needs (i.e. development, design, testing, documentation, etc.).