FOR IMMEDIATE RELEASE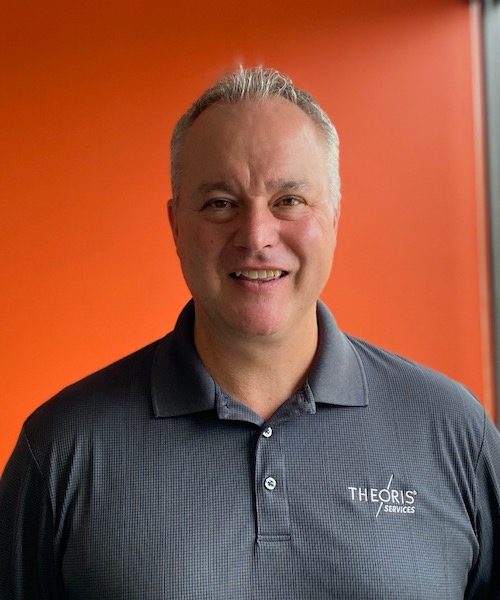 Enhancing Excellence: John Davies Joins Indianapolis IT Consulting Firm, Theoris
Indianapolis, IN – Friday, September 22, 2023
Theoris, a prominent IT Consulting firm headquartered in Indianapolis, is delighted to formally introduce Mr. John Davies as the Director of Client Services. With over 25 years of profound experience in IT staffing and relationship management, Mr. Davies brings an unparalleled wealth of expertise to Theoris, making him a pivotal addition to the company's distinguished team.
In his new role, Mr. Davies will assume a critical position in Theoris' strategic mission to enhance its application development, data solutions, cloud initiatives, and IT and engineering talent acquisition services.
Theoris extends a warm welcome to Mr. John Davies, and we look forward to his valuable contributions to furthering our commitment to excellence in the IT consulting industry.
---
---
For media inquiries, please contact:
Emily Theodorou
etheodorou@theoris.com
---
---
About Theoris:
Theoris is a leading IT Consulting firm based in Indianapolis, specializing in delivering cutting-edge IT solutions and talent acquisition services to clients nationwide. With a history of innovation and client-centric focus, Theoris continues to redefine industry standards. Learn more at https://www.theoris.com/.