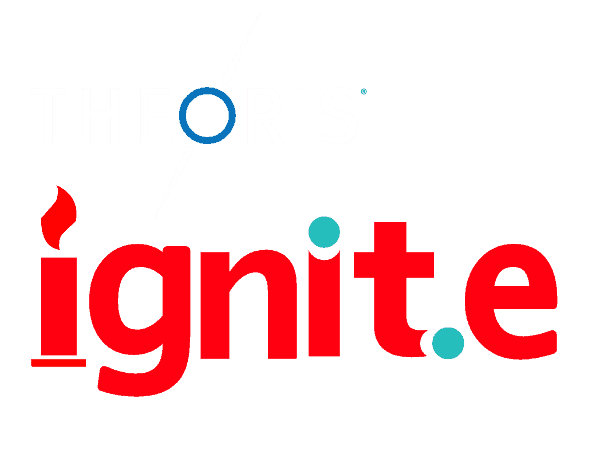 Whether you are a high-velocity Tech, SMB or sole entrepreneurial entity, we offer progressive consulting, talent solutions, project delivery, and application development services. The Theoris Ignite team provides the right-sized solution for your specific needs.
---
Partner With Us!
---
We connect great people with fantastic opportunities.
---
The foundation for success in business is good relationships. Through our network of relationships, Theoris Ignite will MATCH you with the right technology solution to fit your needs so you can focus on your business at hand. We provide a true partnership and continue to work with your team as business needs constantly evolve.
We start by working to understand your business and industry inside and out. Then we evaluate your opportunities and adopt the right strategy to meet your goals. We then execute and deliver with a 'right-sized approach' specific to your industry.
---
Strategic Consulting

We can help you ramp up quickly offering the right counsel and leadership partnering with you all along the way.

App & Project Development

Some of our greatest strengths are our ability to be both fast and flexible. We have our own internal software solutions team as well as several partnerships with off shore development teams.

Information Technology Talent Solutions

Our recruiters specialize in the information technology industry and can accurately find you the talent you need.

Web Design

Our expert team of website developers and UI/UX strategists uses cutting edge technology, combined with industry best practices, to create websites that attract attention, increase engagement, and generate leads. Our starter package will get you up in running fast and easy.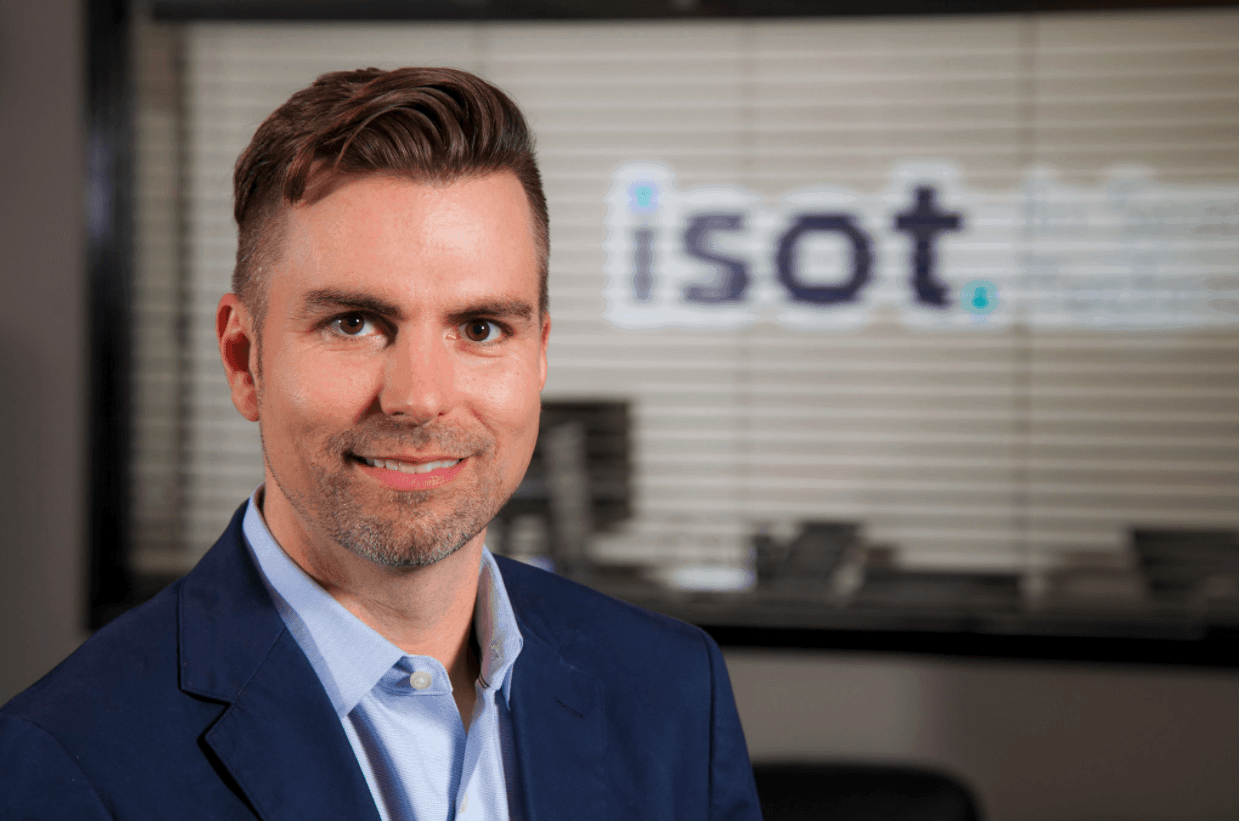 Justin Bryant
Justin, founder of In Search of Technology (ISoT) - now Theoris Ignite, brings more than 20+ years experience in Information Technology, Solutions Consulting, and Digital Marketing. Justin has held various technical and consulting roles for companies such as T2 Systems, Bitwise Solutions and Time Warner. With the client's business objectives in mind, Justin leverages the strategic use of technology to achieve tangible, and measurable business results, whether it be an enterprise application or project staffing engagement. 
Connect