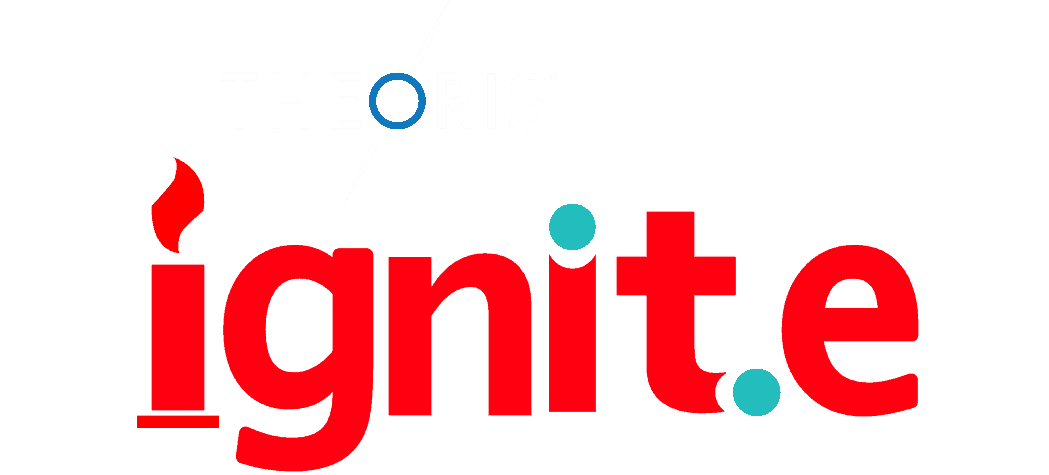 Whether you are a high-velocity tech company, SMB or single entrepreneur, we offer progressive consulting, talent solutions, project delivery, and application development services. The Theoris Ignite team provides the right-sized solution for your specific needs.
---
Partner With Us!
---
We Quickly Get You Up & Running!
---
Theoris Ignite can help your business ramp up or scale up quickly offering the right counsel, leadership, resources, and labor partnering with you all along the way. Through our network of relationships, Theoris Ignite will MATCH you with the right technology solution to fit your needs so you can focus on your business at hand. We promise to continue to work with your team as business needs constantly evolve helping you through each step.
We start by working to understand your business and industry inside and out. Then we evaluate your opportunities and adopt the right strategy to meet your goals. We then execute and deliver with a 'right-sized approach' specific to your business.
---
Cloud & Mobile Development

Some of our greatest strengths are our ability to be both fast and flexible. We not only have our 'in house' solutions team, but also utilize local contract and offshore resources, offering a highly flexible 'best of breed' methodology. We offer everything from design and development to ongoing maintenance and support to meet your needs at every stage. We pride ourselves on scalability and delivery.

Cloud Applications

All of our project applications are written using current technologies including JavaScript (React, Node) and Python. We also build our mobile applications in React Native for both iOS/ Android devices. We have significant experience in building custom SaaS platforms and cloud-based solutions. Our Agile process allows us to build cloud-based software of any scale.
---
---
Marketing Technology

Do you have a platform such as Salesforce Marketing Cloud (Email Studio, Pardot etc.), Marketo, ActiveCampain, MailChimp or similar toolset? We can help with implementation, training, and strategic consulting to make sure you're using all of the features to their fullest and generating the most ROI.

Web Design & Development

Our expert team of website developers and UI/UX strategists uses cutting edge technology, combined with industry best practices, to create websites that attract attention, increase engagement, and generate leads. Our starter package will get you up in running fast and easy. The package includes a website, google analytics setup, integration with any marketing software or CRM, and search engine optimization.
---
---
Training Programs

Are you just starting out in the information technology field? We can help by ramping up your skillset with a paid internship with a local company where you can get real-life experience and add to your portfolio.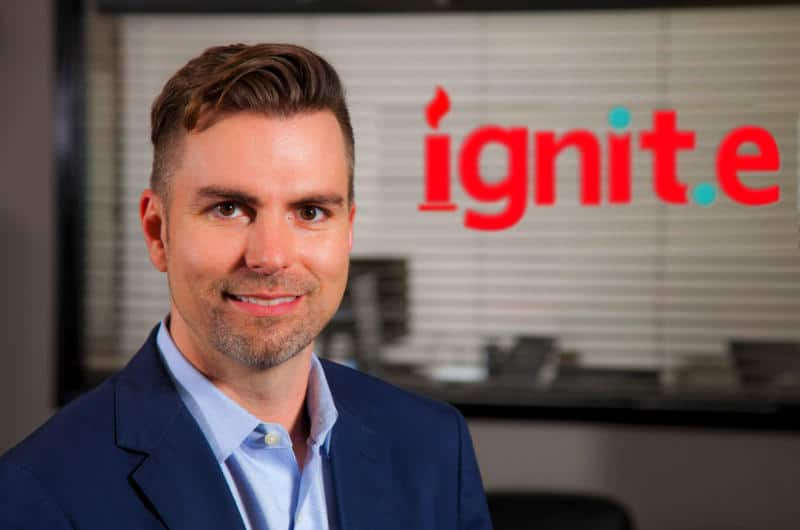 ---
Justin Bryant
Justin, founder of In Search of Technology (ISoT) - now Theoris Ignite, brings more than 20+ years experience in Information Technology, Solutions Consulting, and Digital Marketing. Justin has held various technical and consulting roles for companies such as T2 Systems, Bitwise Solutions and Time Warner. With the client's business objectives in mind, Justin leverages the strategic use of technology to achieve tangible, and measurable business results, whether it be an enterprise application or project staffing engagement.